Entries for 04 November 2020
LIVE Updates —Top Stories – https://www.bbc.com/news/live/election-us-2020-54786937 LIVE     Trump and Biden predict win but election goes to wire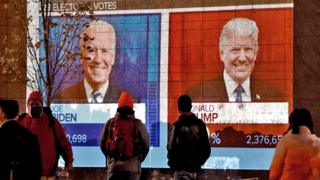 The US president outperforms pollsters' predictions but the race remains tight in key battlegrounds.
---------------------------------------
November 03, 2020 – by Common Dreams- by Jake Johnson, staff writer
During final get-out-the-vote rally before Election Day, the Vermont senator said "we must have the courage to think big, not small."
Sen. Bernie Sanders
At a final get-out-the-vote rally with fellow progressives ahead of Election Day, Sen. Bernie Sanders stressed that defeating President Donald Trump at the ballot box Tuesday is a necessary first step but hardly sufficient in the face of economic, climate, and public health crises that demand transformational change—not merely a return to the pre-Trump status quo.
------------------------------------
Title: Ron Savory: a Guyanese quest
An illustrated talk about the late Guyanese artist Ron Savory.

Speaker: Alim Hosein (University of Guyana)
Date: Saturday 7th November 2020
Time: 5.00 pm GUYANA [4.00 pm Toronto, New York 9.00 pm UK]
-----------------------------------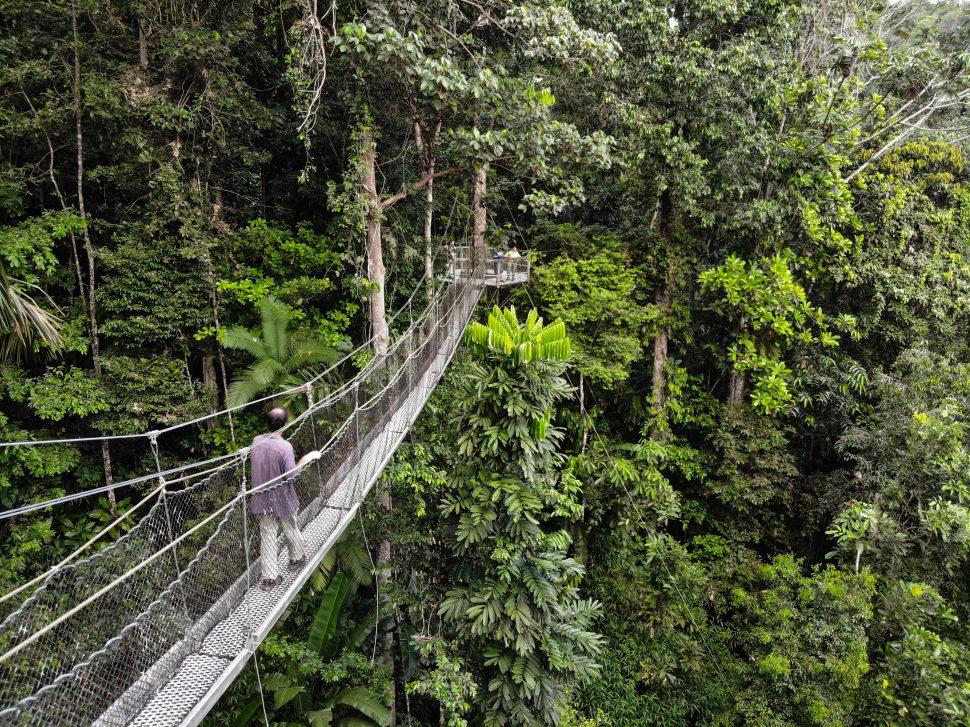 Iwokrama Canopy Walkway | In the heart of Guyana's Rainforest
By Stabroek News– October 15, 2020 - By Bert Hoffmann
No region depends more on tourism than the Caribbean. Now, during the corona crisis, it's deserted and vulnerable.
Of the twenty (20) countries in the world that depend most on tourism, eleven (11) are in the Caribbean. Everyone longs to be there. Now, however, borders are sealed, planes grounded and cruise ships stranded at sea. The COVID-19 crisis has plunged the Caribbean into an existential crisis that seriously challenges its development model. In recent decades, countries in the region were optimized for globalization. But now the globalized economy is imploding and they have got to figure out how to survive.        
--------------------------------------
CLICK LINK ABOVE TO VIEW THE VIDEO
China vs USA: China's Focus On Infrastructure versus US Military Spending – By Shaun Rein -Video
China has built a network of high speed railway tracks that connect all cities with over one million inhabitants. These trains can travel up to 350 km/hour thus reducing the time for commuting. They are now building trains using maglev technology to double their speed and further reduce the time it takes to travel between their major cities. 
---
Guyanese Online |   Published by Cyril Bryan - cybryan@gmail.com
This email was sent to

|

Unsubscribe

|

Forward this email to a friend