Entries for 02 September 2020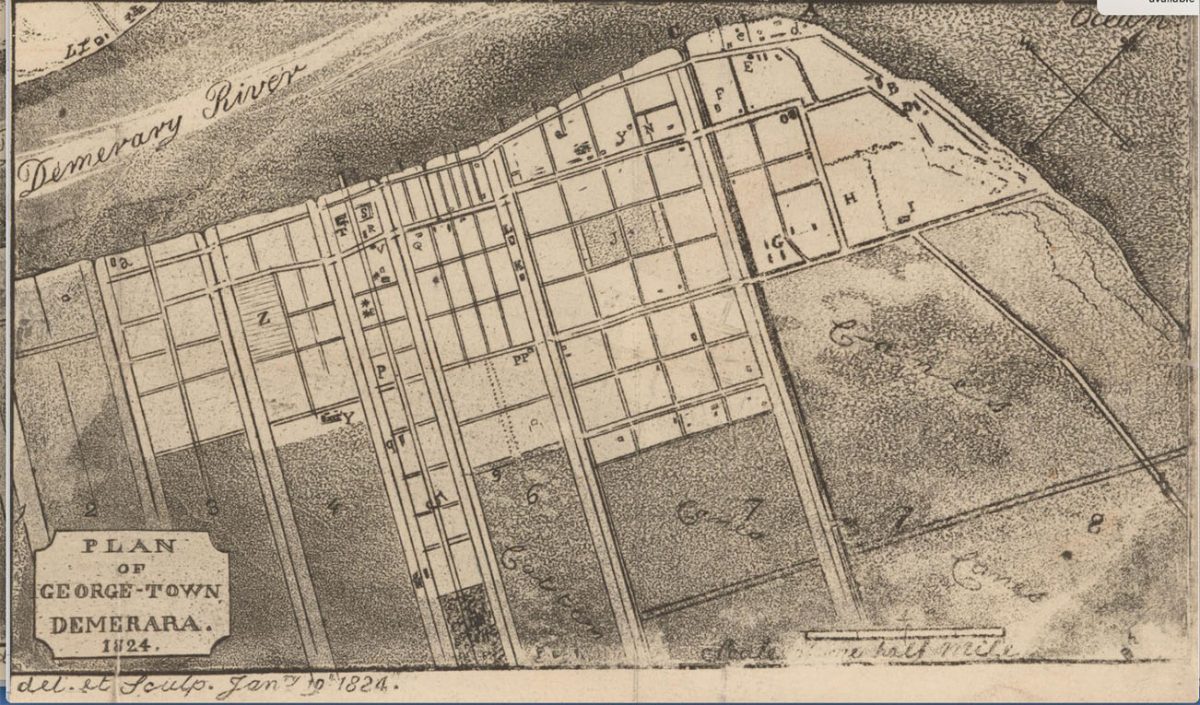 Plan of Georgetown. Demerara. 1824
By Stabroek News – August 31, 2020  –  By Thomas Harding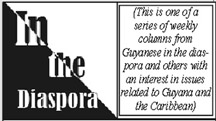 Thomas Harding is writing a book about the 1823 Demerara rebellion. To find out more about him or his previous books go to his website http://www.thomasharding.com or you can email him at 1823@thomasharding.com
I am writing a book about the Demerara Insurrection of 1823. The uprising led by Jack Gladstone and his father Quamina. And I would love your help because, for now, I can't get to Guyana …
Why, you may ask, am I, an Englishman, interested in the 1823 insurrection? Let me try and explain.        Continue reading →
----------
 Manzoor Nadir declared Speaker of the National Assembly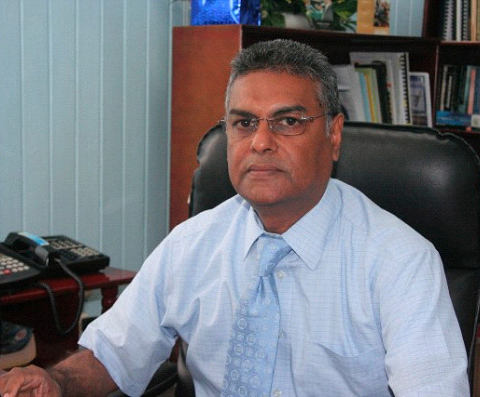 Manzoor NadirBy Stabroek News –  September 1, 2020
Former Minister of Labour and Tourism for the PPP/C, Manzoor Nadir was today elected Speaker of the 12th Parliament.
Nadir was nominated to the post by Prime Minister Mark Phillips and was seconded by Minister of Parliamentary Affairs Gail Teixeira. There were no other nominations for the post of Speaker and Nadir was therefore declared elected Speaker in the House where the PPP/C has a majority of 33 in the 65 member Parliament..         
----------
CLICK LINK ABOVE TO VIEW THE VIDEO
Watch this exciting video to know the first hand experience from the legendary Graham Hancock of how the great pyramids were built.
----------
—   HOW CLEAN IS THE AIR ON PLANES?
Tuesday, September 1, 2020 – National Geographic
PHOTOGRAPH BY JEFFREY GROENEWEG AND HOLLANDSE HOOG, REDUX
By George Stone, TRAVEL Executive Editor
How do you measure pandemic pessimism among travelers? The evidence is in the air—or not in the air, to be precise. At the pandemic's peak in the U.S., there was a 96 percent reduction in air travelers; this figure shifted to a 73 percent reduction by mid-summer. According to a poll of transportation engineers, air travel figures in the U.S. are predicted to remain at 50–70 percent capacity a year from now.
Continue reading →
---
Guyanese Online | Published by Cyril Bryan - cybryan@gmail.com
This email was sent to

|

Unsubscribe

|

Forward this email to a friend