Entries for 12 August 2020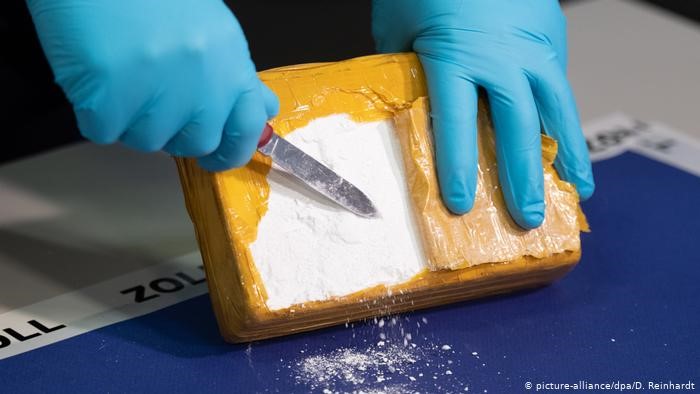 Part of the shipment (picture-alliance/dpa/D.Reinhardt photo)By Stabroek News-  August 11, 2020
Authorities in the German port city of Hamburg have found over €300 million worth of cocaine in a cargo shi p container from Guyana containing rice.
According to Deutsche Welle,  Hamburg authorities discovered 1.5 tons of cocaine in a freight container, one of the largest quantities ever seized in the northern German port city, a spokesperson for the Customs Investigations Office said on August 10, 2020..
Rice from this country has been used on several occasions to conceal cocaine.  Some rice exporters from this country have previously been implicated in such shipments.    Continue reading →
------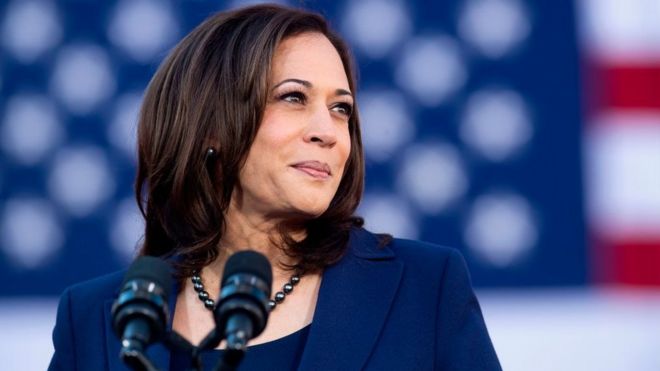 US Election 2020: By BBC News
 Democratic presidential candidate Joe Biden has named Senator Kamala Harris as his running mate – the first black woman and Asian American in the role.
Once a rival for the top job, the California senator of Indian-Jamaican heritage had long been considered the front-runner for the number two slot.
The former California attorney general has been urging police reform amid nationwide anti-racism protests.
Mr Biden will face President Donald Trump in the election on 3 November.
READ MORE: https://www.bbc.com/news/world-us-canada-53739323
------
Caribbean Media Corporation (CMC) -Added 10 August 2020
St John's Antigua – Prime Minister Gaston Browne says while the situation with the cash-strapped regional airline, LIAT, remains "tenuous" it could resume flights to some destinations even as the administrator continues his work as part of the reorganisation of the airline.
.Browne, who has been against any plans to liquidate LIAT (1974) Limited, said interest is being shown in the airline by investors, some as far away as Africa. "So there are some prospects that the administrator is pursuing and we believe that ultimately, on the basis that the administrator is successful in getting the cooperation of creditors, LIAT will be reorganised and be back in the air and take its pole position," Browne said. Continue reading →
------
By The Visual and Data Journalism Team –  BBC NewsUS Election 2020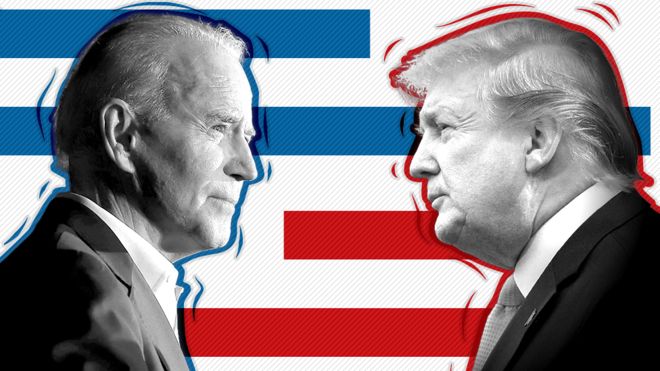 Voters in America will decide on 3 November whether Donald Trump remains in the White House for another four years.
The Republican president is being challenged by Democratic Party nominee Joe Biden, who is best known as Barack Obama's vice-president but has been in US politics since the 1970s.
As election day approaches, polling companies will be trying to gauge the mood of the nation by asking voters which candidate they prefer.
We'll be keeping track of those polls here and trying to work out what they can and can't tell us about who will win the election.
READ MORE: https://www.bbc.com/news/election-us-2020-53657174
---
Guyanese Online |   Published by Cyril Bryan - cybryan@gmail.com
This email was sent to

|

Unsubscribe

|

Forward this email to a friend