ENTRIES FOR 24 NOVEMBER 2020
 Guyana Chronicle |  November 23, 2020 – By Navendra Seoraj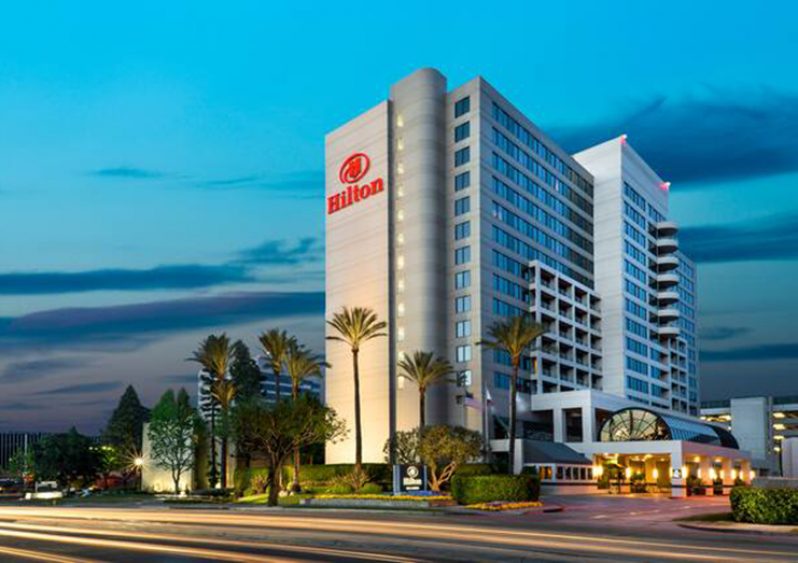 – Investors given 'green light' to start construction
A MEGA Hilton Hotel will soon tower over the community of McDoom on the East Bank of Demerara (EBD), where large businesses, particularly those related to the nascent oil-and-gas industry, have already started to 'sprout.'     
-------------------------------
#seekingtruth– 762,687 views – •Aug 25, 2020
"As soon as you turn it on, is not yours anymore"
All technologies of mankind can be used for positive or negative outcomes.
The smartphone is a powerful computer that is a boon to our everyday living. HOWEVER.
Is your phone listening to ALL your conversations. Is it tracking all of your moves using its GPS.
Is it a tool to help you, or is it a tool for others to sell to you and / or to control you.
Listen to this video and form your own opinions.
--------------------------------
By Stabroek News EDITORIAL–  November 23, 2020  
Yet again, Guyana has been implicated in a major international transshipment of cocaine.
This time a whopping 11.5 tonnes intercepted by the Belgian authorities this month at the port of Antwerp amid scrap metal. Yet again, as has been the pattern over the last two decades, it appears that no-one will be held accountable here for the shipment.
The police and the Customs Anti-Narcotic Unit (CANU) are fairly adept at apprehending small-scale drug enterprises but have failed at these large-scale cocaine operations which appear to radiate with impunity from these shores even with the presence of the US Drug Enforcement Administration.
-----------------------------------
Ron Savory 1933-2019
November 22, 2020 – By Alim Hosein – Stabroek News  .(The following is a revised version of an illustrated talk presented at Moray House Trust, on Saturday, November 7, 2020)
of the interesting things about Ron Savory is that while he was an active artist, and an innovator in Guyanese painting, very little critical work has been done on him. This is true of all Guyanese artists, but some have received scholarly attention in Guyana and even abroad, such as Stanley Greaves, Philip Moore, and Aubrey Williams.         
Savory felt this lack of recognition, as his niece Denise Savory-Archer wrote in a posthumous tribute to him in 2019: "He always spoke of the lack of appreciation for his art throughout the Caribbean.      Continue reading →
--------------------------------
Also check out the RECIPES on Guyanese Online.. Here are some links:
1. Cuisine: Recipes for Some Guyanese delicacies for the Christmas season
2. RECIPES From Guyana and the Caribbean – From Guyana Outpost archive
3.  Guyana Recipes by Zorinaspice – 43 videos – autoplay
---