ENTRIES FOR 25 NOVEMBER 2020
CLICK LINK ABOVE TO VIEW THE VIDEO
6,188,344 views  •Apr 29, 2014
Michele Weiner-Davis, MSW is an internationally renowned relationship expert, best-selling author, marriage therapist, and professional speaker. Among the first in her field to courageously speak out about the pitfalls of unnecessary divorce, Michele has been active in spearheading the now popular movement urging couples to make their marriages work and keep their families together.        
-------------------------------------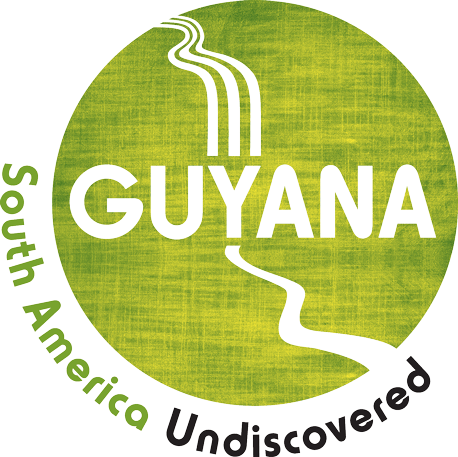 One of the things that makes Guyana so intriguing is its unique blending of cultures.
And one of the ways visitors can experience this blending is through Guyanese cuisine. With an abundance of seasonal, organic fruits and vegetables and the bounty of the sea, our cuisine is a unique Creole-Indian-Caribbean fusion.
Guyanese cuisine recently caught the attention of renowned chef, Gordon Ramsay, who filmed an episode of his "Gordon Ramsay: Uncharted" here. You can read more about that, and many other fascination aspects of Guyanese cuisine below.                   
-----------------------------------
By Dave Martins –  November 22, 2020 – The Primary of Hope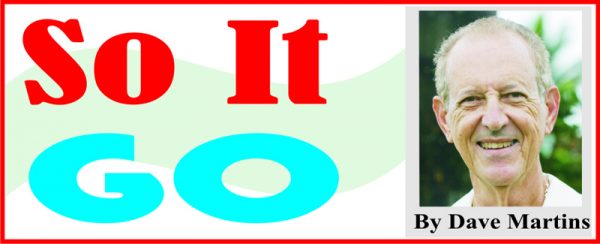 In years past, hearing outside about my country's difficulties, I would come home to Guyana with Tradewinds to play music, or just to visit, often very concerned that I would find a joyless, dispirited people. It would be in my mind often as I was setting up the tours. I recall particularly the reactions to the endless lines in the "shortages" days, when even toilet paper was on ration. Instead, I would come home and find Guyanese, certainly complaining, but also upbeat, showing exuberance, finding things to laugh at.     
---------------------------------
URGENT NOTICE – Consulate of Guyana – Toronto. Canada
Effective from November 23rd, 2020, the Government of Ontario Province has instituted lockdown measures in the Toronto and Peel Region in response to the rise in COVID-19 cases. In this regard, the Consulate has put in place mechanisms to continue to provide important consular services during this period.   
--------------------------------
Also check out the RECIPES on Guyanese Online.. Here are some links:
1. Cuisine: Recipes for Some Guyanese delicacies for the Christmas season
2. RECIPES From Guyana and the Caribbean – From Guyana Outpost archive
3.  Guyana Recipes by Zorinaspice – 43 videos – autoplay
---
Guyanese Online |   Published by Cyril G. Bryan -- cybryan@gmail.com
This email was sent to

|

Unsubscribe

|

Forward this email to a friend