Entries for 17 October 2020
  Joseph Harmon
   "Whether it's GuySuCo, whether it's NICIL, whether it's Central Housing and Planning, all of it is THE STATE, that is responsible for everything that happens here" – Harmon
By Stabroek News –  October 17, 2020     
Opposition Leader Joseph Harmon yesterday urged that the state find a mutually acceptable solution to resolve the plight of squatters at Success, East Coast Demerara, while vowing that the opposition would seek to ensure that they are treated fairly.            Continue reading →
-----------------------------
The main road leading from the Parika Ferry Stelling – Credit: Kevin Somwaru (Deopaul)
Oct 17, 2020  – Kaieteur News – Parika, on the Essequibo River, yesterday suffered flooding as the Spring tide caused water from the river to seep onto the roads, displacing several vendors and other businesspeople, with water inundating the central traffic junction of the area. Kaieteur News was told that persons living on the Parika beach area near the stelling saw their homes flooded.   Other areas are listed below.      Continue reading →
---------------------------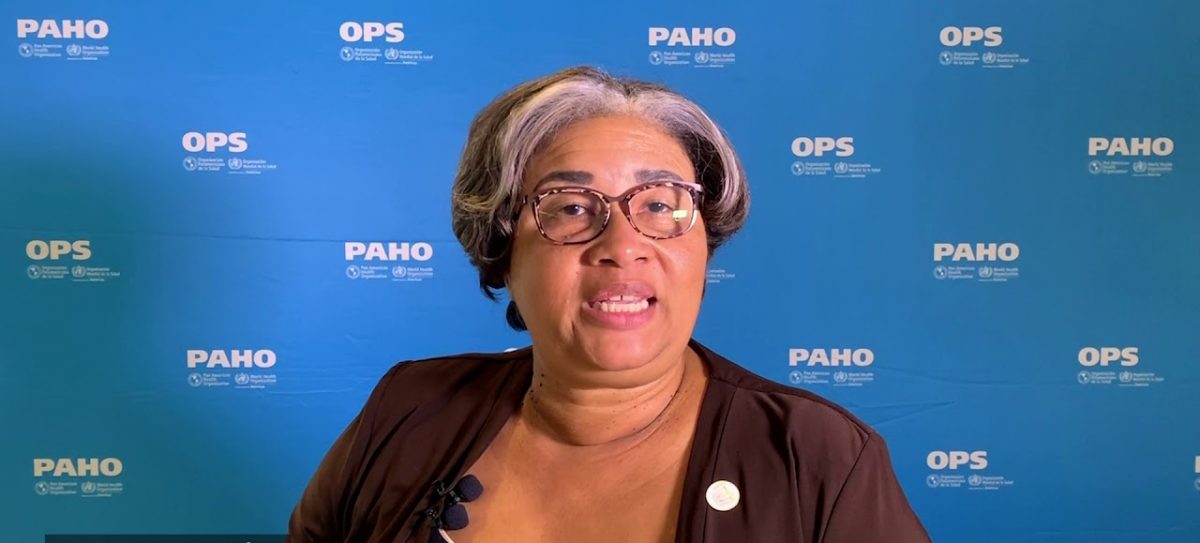 Dr Joy St John
 By Stabroek News –  October 16, 2020.Through funding from the European Union, the Pan American Health Organization (PAHO), in partnership with the Caribbean Public Health Agency (CARPHA), has secured down payments to purchase over 1M doses of the expected COVID-19 vaccine(s) for Caribbean Member States.Guyana is not listed in the PAHO press release as one of the 12 states to benefit.                
CARPHA Executive Director Dr Joy St John today underscored her appreciation for the swift commitment of the two agencies which resulted in the transfer of funds as a down payment to PAHO to be routed through Gavi, the Vaccine Alliance, which is the administrator of the COVAX Facility.    Continue reading →
-----------------------
  Article by nationnews Barbados – from CMC
  Washington – The Pan American Health Organisation (PAHO) says that a new affordable, reliable antigen diagnostic test that was recently approved by the World Health Organisation (WHO) and can be performed anywhere, is set to transform the region's COVID-19 response by allowing health workers to carry out accurate, rapid testing, even in remote communities.
Unlike previous rapid, antibody tests, which can show when someone has had COVID-19 but often gives a negative result during the early stages of infection, PAHO Director Dr Carissa F Etienne said the new rapid, antigen tests are "much more accurate in determining if someone is currently infected".  Continue reading →
-----------------------------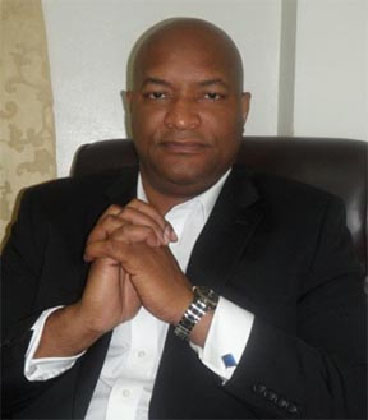 Nigel Hinds
By Stabroek News – 16 October 2020      
Accountant Nigel Hinds today resigned with immediate effect from the Board of the National Industrial and Commercial Investments Limited (NICIL) over the manner in which it has handled squatters at Success on the East Coast of Demerara.
The state holding company NICIL has begun flooding squatters out of the area and the police have fired pellets on several occasions when they said tensions rose and there were confrontations. Teargas has also been used on the squatters.      Continue reading →
---
Guyanese Online |  Published by Cyril Bryan - cybryan@gmail.com
This email was sent to

|

Unsubscribe

|

Forward this email to a friend