Entries for 01-02 July 2020
Pres. David Granger - ─ no Guyanese wants a reoccurrence
 DPI, Guyana, Monday, June 29, 2020
His Excellency David Granger has described the tenure of former President Bharrat Jagdeo as the "decade of death in Guyana."
The current General Secretary of the Peoples Progressive Party (PPP), Bharrat Jagdeo served as President of Guyana from 2000 to 2012. During that period President Granger noted there were close to 1,500 murders.       Continue reading →
--
Posted by: Denis Chabrol in Demerara Waves – News, Politics – July 1, 2020
Lawyers for the People's Progressive Party and a supporter of A Partnership for National Unity+Alliance For Change (APNU+AFC) on Wednesday laid out their arguments on whether the Caribbean Court of Justice (CCJ has jurisdiction to hear an appeal of a Guyana Court of Appeal decision on the question of valid votes.
The CCJ said it would now study the submissions by the several lawyers and give a decision next week Wednesday , July 8 at 3 PM.    Continue reading →
--
Trinidad and Tobago is still closed to routine international travel.PORT OF SPAIN, Trinidad and Tobago, June 30, 2020 (CMC) – The State-owned air carrier, Caribbean Airlines (CAL), announced, it will resume its regional and international operations, from July 6, on a phased basis, out of its hub in Jamaica.
The airline, like many others, worldwide, was grounded as countries closed their borders to curb the spread of the coronavirus (COVID-19). .          Continue reading →
--
By George Dobell – Senior correspondent at ESPNcricinfo
Sir Everton Weekes, (< see stats here) last member of the legendary Three Ws, has died at the age of 95.
Alongside Sir Clyde Walcott and Sir Frank Worrell, Weekes formed a formidable batting unit in the West Indies team. All three were born within a couple of miles of one another – rumour has it they were delivered by the same midwife – within 18 months in Barbados between August 1924 and January 1926, and all made their Test debuts within three weeks in early 1948.         Continue reading →
---
Aunt Jemima 
The world knew her as "Aunt Jemima," but her given name was Nancy Green and she was a true American success story. 
Born a slave in 1834 Montgomery County, KY, she became a wealthy superstar in the advertising world, as its first living trademark. While in Kentucky, Green was employed by Charles Walker, then an attorney and later a distinguished Circuit Judge. She moved with the family to Chicago just after the Great Fire in 1872.              Continue reading →
----
TODAY'S BIG QUESTION:
WILL THE PLUME FROM THE SAHARA HELP OR HURT US? - HEALTH ISSUES
July 1, 2020 -By Victoria Jaggard, SCIENCE Executive Editor – National Geographic    
Neatnik that I am, I think of dust as a constant foe. Keeping bookshelves and gaming consoles clean is hard enough in a normal week, so my attention was instantly piqued when news broke of a huge dust plume bearing down on North America.
In this case, the dust in question (pictured above) comes from more than 5,000 miles across the sea, blown off the Sahara desert and carried by trade winds across the Atlantic. It's actually a common occurrence, as our Alejandra Borunda reports..      Continue reading →
---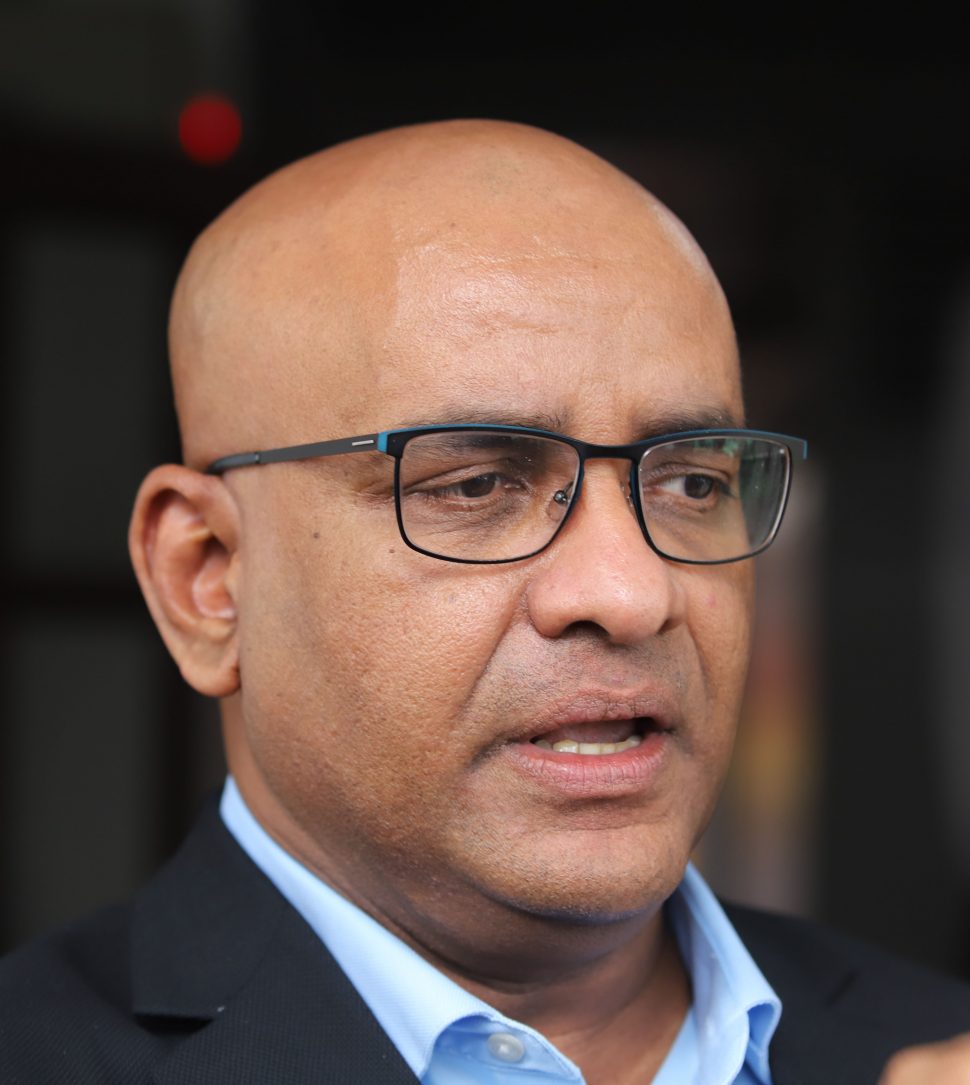 Bharrat Jagdeo      By Stabroek News – July 1, 2020
While President David Granger has endorsed the controversial move by Chief Election Officer (CEO) Keith Lowenfield to discard 25% of the votes cast at the March 2 polls, Opposition Leader Bharrat Jagdeo yesterday said that the Guyana Elections Commission (GECOM) could still rectify the situation.
"What is even more powerful is the constitutional role of the Commission…Lowenfield was hired by the Commission and the constitution of Guyana says that they can intervene and take any act necessary of expedient to ensure impartiality fairness and compliance," Jagdeo told an online public briefing yesterday.        Continue reading →
----
AP NEWS – By BILL BARROW.–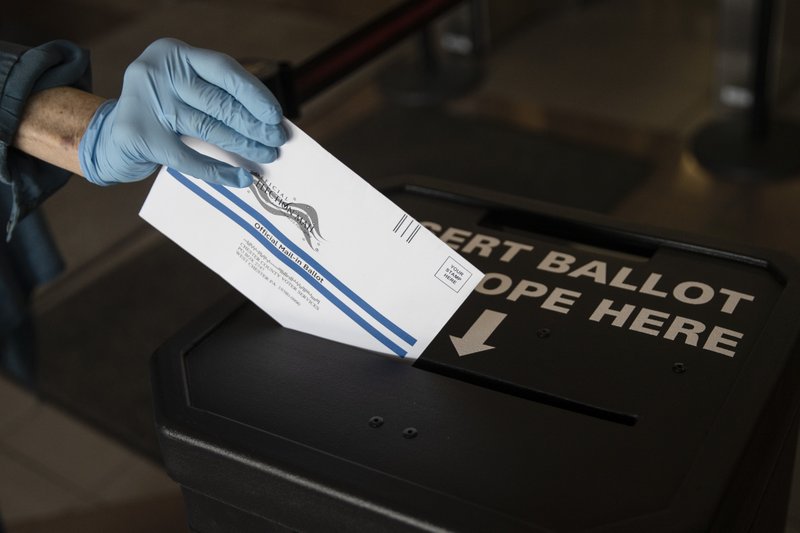 FILE PHOTO – In this May 28, 2020, file photo a voter casts her mail-in ballot at in a drop box in West Chester, Pa., prior to the primary election. Just over four months before Election Day, President Donald Trump is escalating his efforts to delegitimize the upcoming presidential election. Last week he made a startling, and unfounded, claim that 2020 will be "the most corrupt election in the history of our country." (AP Photo/Matt Rourke, File)
ATLANTA (AP) — President Donald Trump and his challenger, Joe Biden, have found something they agree on: The November election could be rife with corruption because of how officials handle the voting process.  Continue reading →
---
Guyanese Online |  Published by Cyril Bryan -  cybryan@gmail.com
This email was sent to

|

Unsubscribe

|

Forward this email to a friend