Entries for 09 November 2020
    Letter: By Geoffrey Da Silva
   Guyanese are dissatisfied with the way democracy is working. They want a new way of doing politics. In addition to regular, free, fair and transparent elections and freedom of expression, Guyanese want inclusive governance so that citizens, the press and the diaspora can participate in reviewing and implementing national policies, programs and plans.
In the 2011, 2015 and 2020 elections, many Guyanese changed the way they traditionally voted. It is estimated that at least 35,000 swing' voters (equivalent to 5 seats in the National Assembly) cast their ballots, not primarily for party or ethnicity, but for politicians who they want to practice power with good character.          
---------------------------------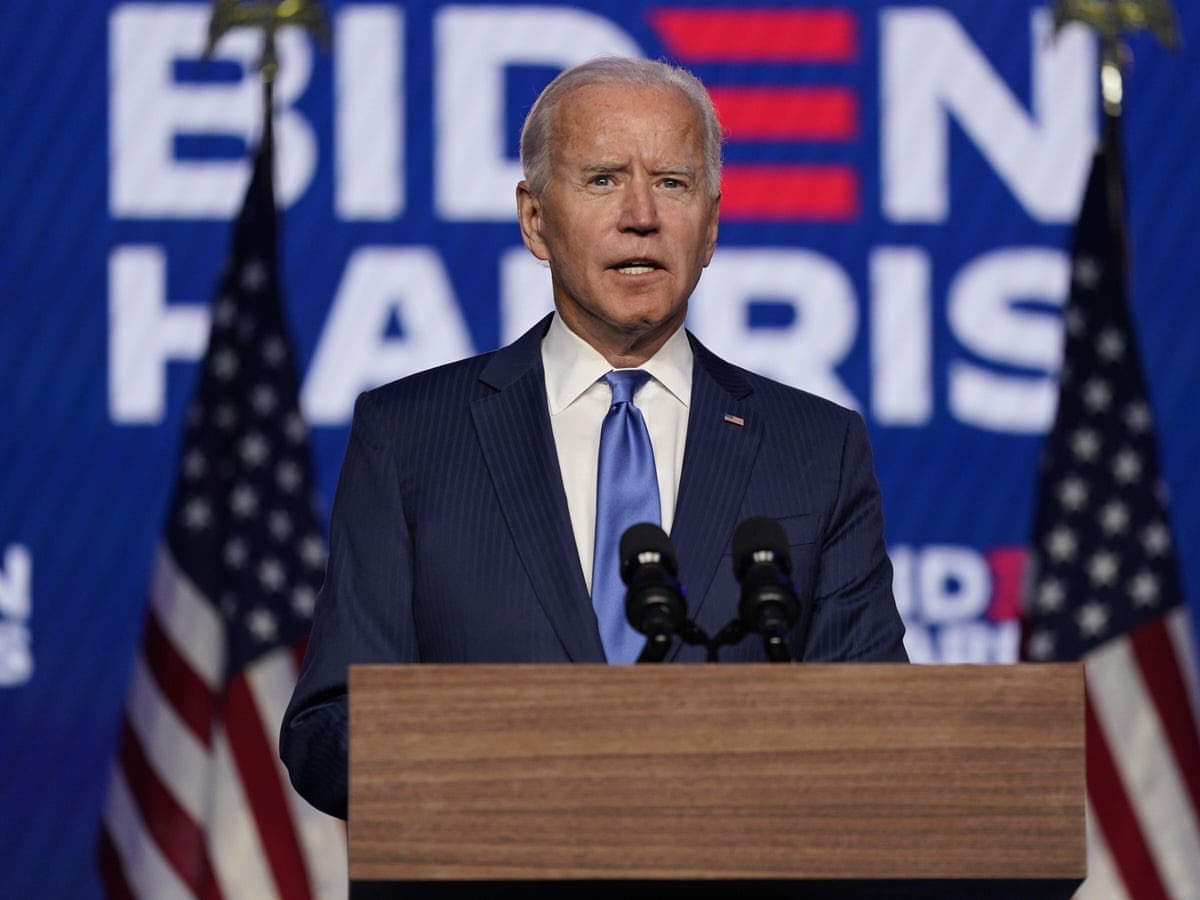 Joe BidenBy Stabroek News – November 8, 2020 – (Jamaica Gleaner): 
While there will be considerable euphoria and pride in a Joe Biden-Kamala Harris win in the US presidential race, Jamaica-born New York-based political scientist, Diana Cassells, is cautioning Jamaica and the Caribbean about their expectations at this time.
Cassells, in her analysis of the US election, and what the win means for Jamaica and the Caribbean, said at this moment, things on the ground in the United States will take up the bulk of the attention of the new administration.     
----------------------------------------
  — By Dave Martins
 When you live a long life as I have, in some ways, because of the huge amount of passing time involved, the limits of the brain will come into play and you forget chunks – sometimes trivia, but also very important pieces – of what you went through or learned or overcame, and it takes a remark from a friend, or a reference you see in the press, to remind you of an episode, or even a response to a song, in your own life that should have great relevance for you. 
My musician friend George Jardim, here in Guyana, often comes up with a reference to something, or some aspect of something, that hits me like a slap in the face.  "Oh rant, budday…I had forget all about dat."   
----------------------------------
CLICK LINK ABOVE TO VIEW THE VIDEO
By: The Who – Won't Get Fooled Again (Shepperton Studios / 1978)
LISTEN TO THE LYRICS- Still relevant after 50 years. Have things changed???. They do not make songs like this anymore. I saw them live (1982), in Toronto. Brought back memories when looking at the 2020 USA Presidential Elections… that is why this song is featured here. (Cyril Bryan)
The Who are an English rock band formed in London in 1964. Their classic line-up consisted of lead singer Roger Daltrey, guitarist and singer Pete Townshend, bass guitarist and singer John Entwistle and drummer Keith Moon. They are considered one of the most influential rock bands of the 20th century and have sold over 100 million records worldwide.     (Wikipedia-Read more) 
---
Guyanese Online |   Published by Cyril Bryan - cybryan@gmail.com
This email was sent to

|

Unsubscribe

|

Forward this email to a friend