Get inspired with these unique Single Page websites (full archive) featured on One Page Love over the past week.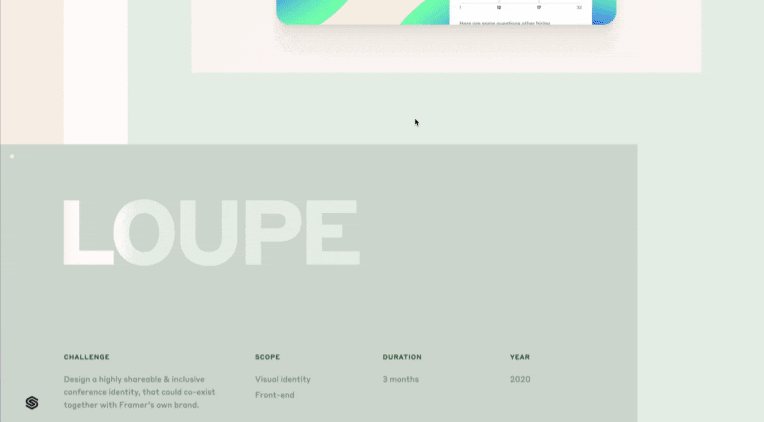 Unique, stacked project browsing experience in this One Page portfolio for the one-man brand studio of Sebastian Graz. A few lovely touches to note (see my Twitter thread with videos); blurring the background within the project titles as you scroll, the categorised project slider (eg. brand tone, colors) and stating his availability in the contact drop down nav. One of the cleanest One Pagers I've seen this year.
Sebastian Graz
Ooof! Stripe deliver another Landing Page masterpiece. This time a One Pager for their upcoming Stripe Sessions event to be held in San Fran in May. Make sure you dive into this Twitter Thread by Nick Jones on the behind-the-scenes page build.
Nick Jones
Stripe Developers
Beautifully designed One Pager (now built with Framer) for Haptic, a habit-tracking journal app. Easily the biggest device I've seen in a Landing Page and I love it. Make sure you scroll mid way for the device unpacking animation, wonderful.
Alexey Sekachov
Neat parallax effect as you start scrolling the One Pager (built with WordPress) for artist Kelly Clarkson taking pre-orders for her new album, chemistry.
Code Resolution®

Pro
Unique horizontal-scrolling One Page portfolio for interface designer Mike Matas. As you scroll through the years, the devices age to align with the project's year. Clicking the project enlarges the device and kicks off a video anecdote about the work.
Mike Matas
Some recent page components (full archive) I thought were really well designed or found interesting. Each is captured in full HD and links to the original page source. Hit me up if you scroll into something fresh.
Look at these happy docs, a team section that makes you feel they really care (and love what they do).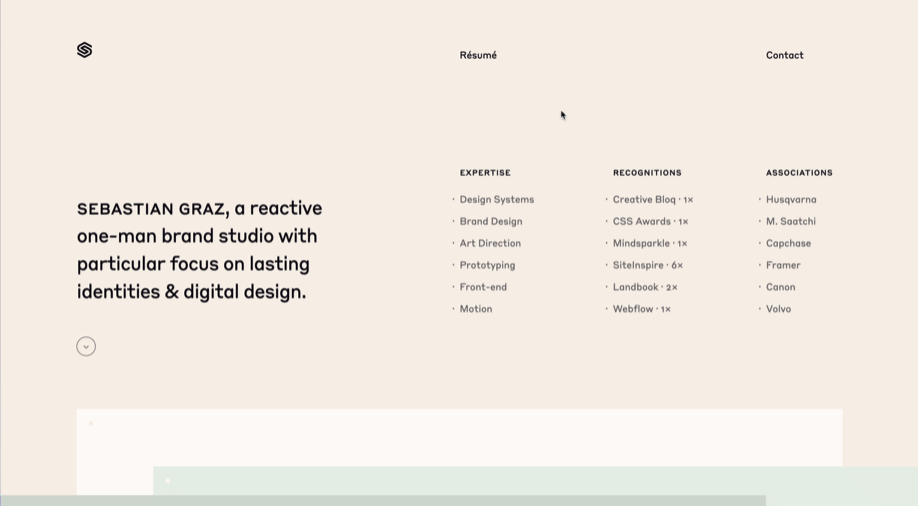 Mentioned earlier but worth a 'lil demo; Seb states his 2023 Q2 availability in the contact drop down nav. Lovely touch!
Long-scrolling Landing Page templates (full archive) to kickstart and validate your next idea quicker.
'Commit' is a One Page changelog template crafted by Tailwind Labs. The long-scrolling design is real tidy and offers dark and light mode. If you are wondering how to share a specific release, the titles have the permalinks you can link to.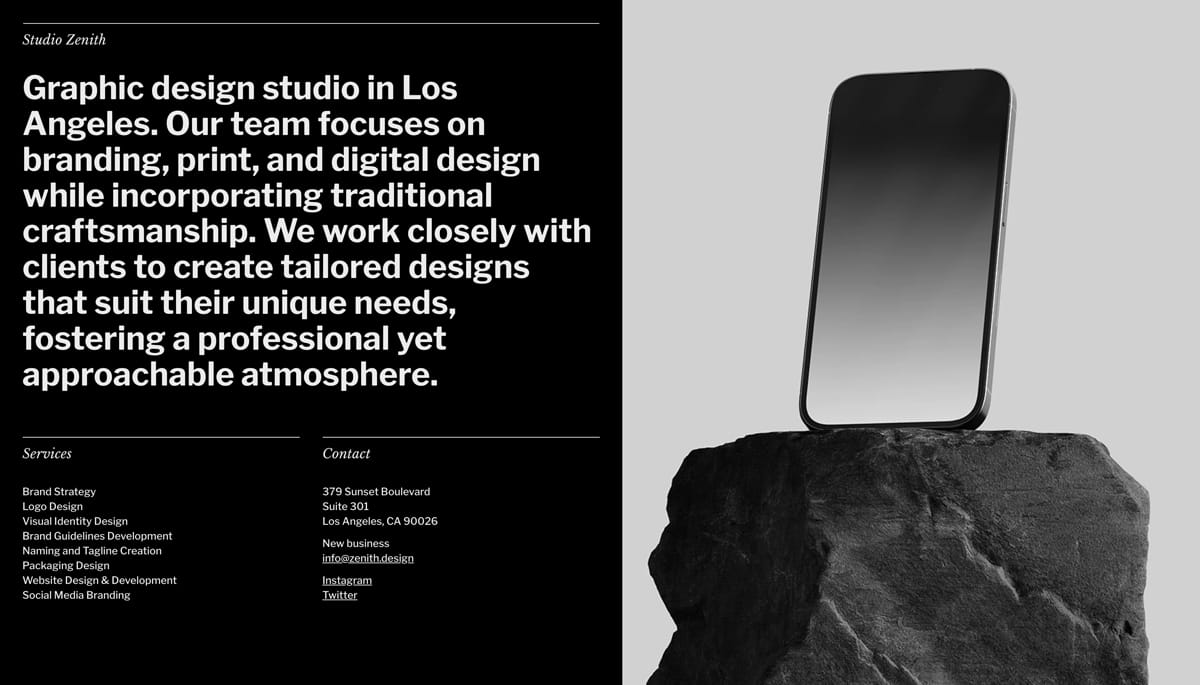 'Zenith' is a free, minimal One Page Framer template built by Studio Family. The multipurpose design features a centrally divided layout with content to the left and a slideshow to the right.
'Italic' is a Webflow template crafted by Wedoflow for a modern app Landing Page. The long-scrolling layout features a sticky header navigation (with permanently visible CTA button), a beautiful scroll zoom-out on the initial screenshot/demo, press logos, pricing table and customer testimonials.
Michael Riddering aka RIDD is recording on the Yo! Podcast in about 24hrs. We're rapping design, online courses, Figma Academy, sour beer and Great Danes... reply to this Love Letter if you have a question for him.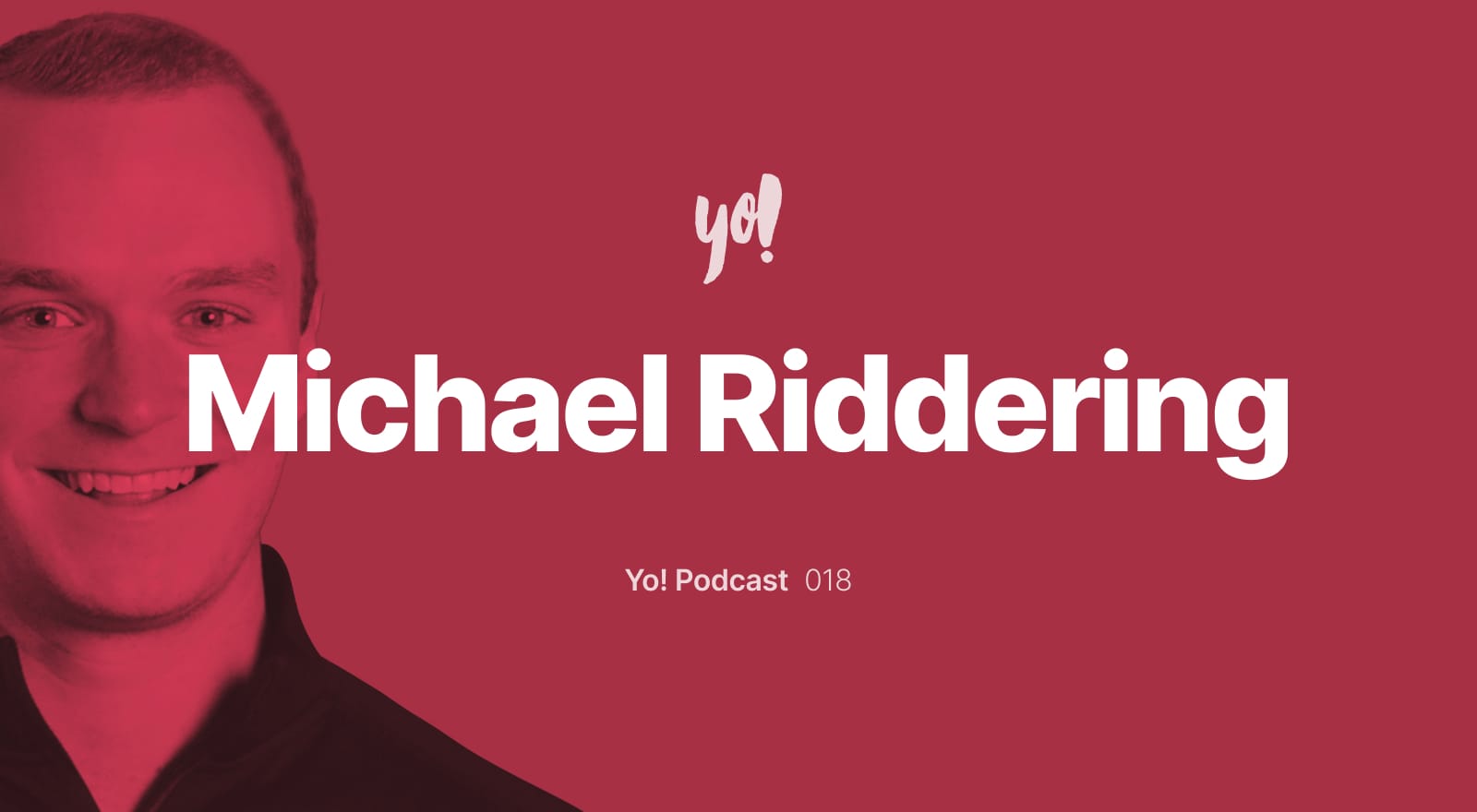 Give your side project a better first impression with a memorable dot com domain (full archive) I handpicked over the past week. They are all available to register right now. First come, first serve.
FYI: these just sold that we previously listed: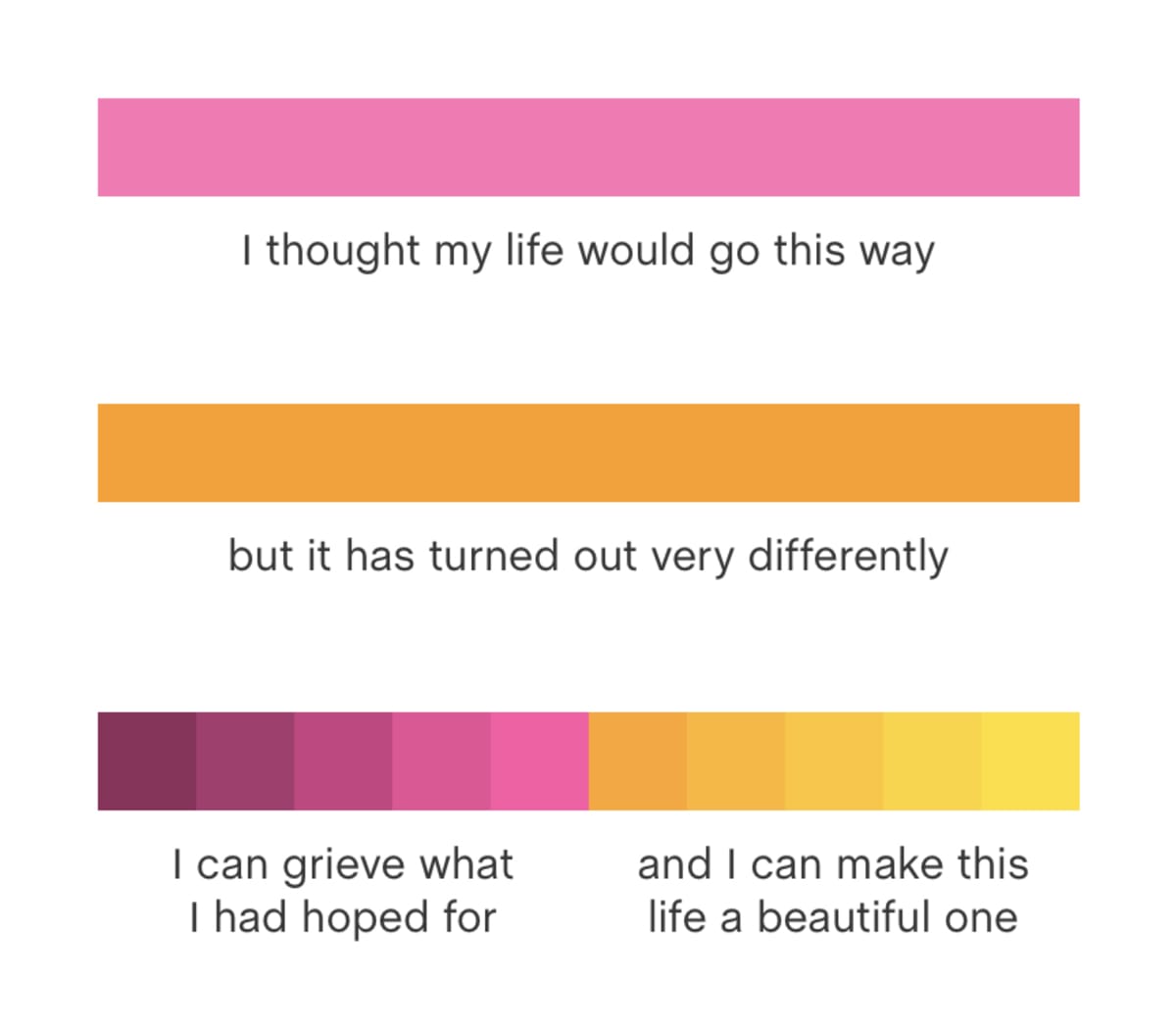 A few resources for your next project but also some inspiring links to take a break with. Experienced anything special recently? Holla.
If you are enjoying One Page Love and the Love Letter editorial here are a few ways to help support the work I do.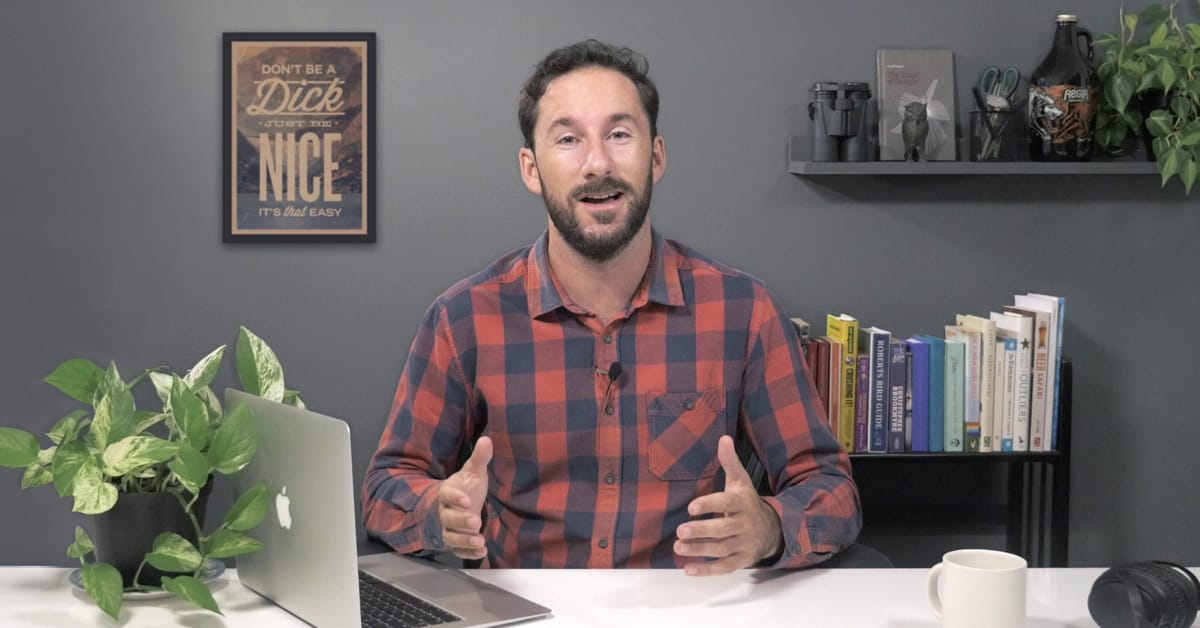 Give Algolia - our new site search engine a try for your next project