97 boxes counted today: 503 ballot boxes outstanding in recount process
By Editor – News Room On Jun 1, 2020 – https://newsroom.gy
The Guyana Elections Commission (GECOM) has a total of 503 ballot boxes that remain to be counted.
At the end of Monday, GECOM completed the recount of 97 ballot boxes, bringing the overall total to 1,836.
See below boxes to be completed:              Continue reading →
---------
Posted on May 29, 2020—By Bert Wilkinson – CaribbeanLifeNews.com
.Desi Bouterse.   – Associated Press / Andres Leighton*A new political era could be spawned in the Caribbean Community nation of Suriname after voters on Monday decided to dispense with the National Democratic Party (NDP) of former military strongman Desi Bouterse, paving the way for a multiparty coalition led by the Indo-dominated Hindustani VHP party to run the country for the next five years.     Continue reading →
---------
Demonstrations in Minneapolis, Chicago, Denver, New York City, Miami, Seattle, Los Angeles, Philadelphia, Boston, San Antonio, Atlanta, Detroit, Las Vegas, Salt Lake City, Houston.
----------
—  jobs lost, relying on food banks
By Shabna Rahman – June 1, 2020 – Stabroek News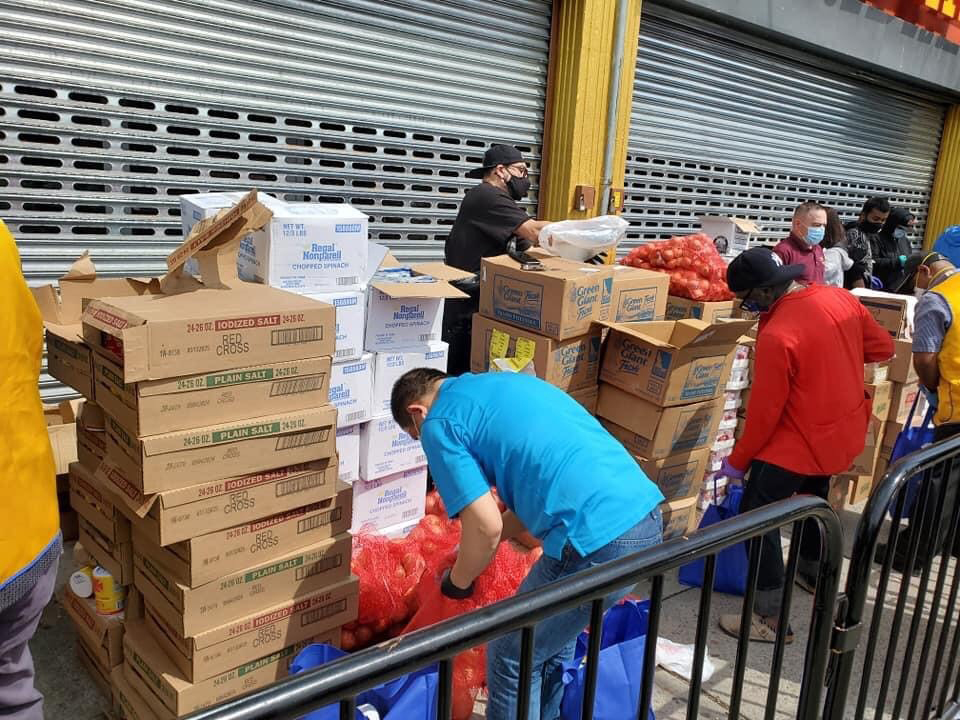 Richmond Hill Lions Club preparing food packages
Hundreds of New York-based Guyanese, many of whom are undocumented, are facing a serious financial crisis after losing their jobs due to the novel coronavirus disease (COVID-19) pandemic and are relying heavily on the distribution of food packages from various groups for their survival.           Continue reading →
---