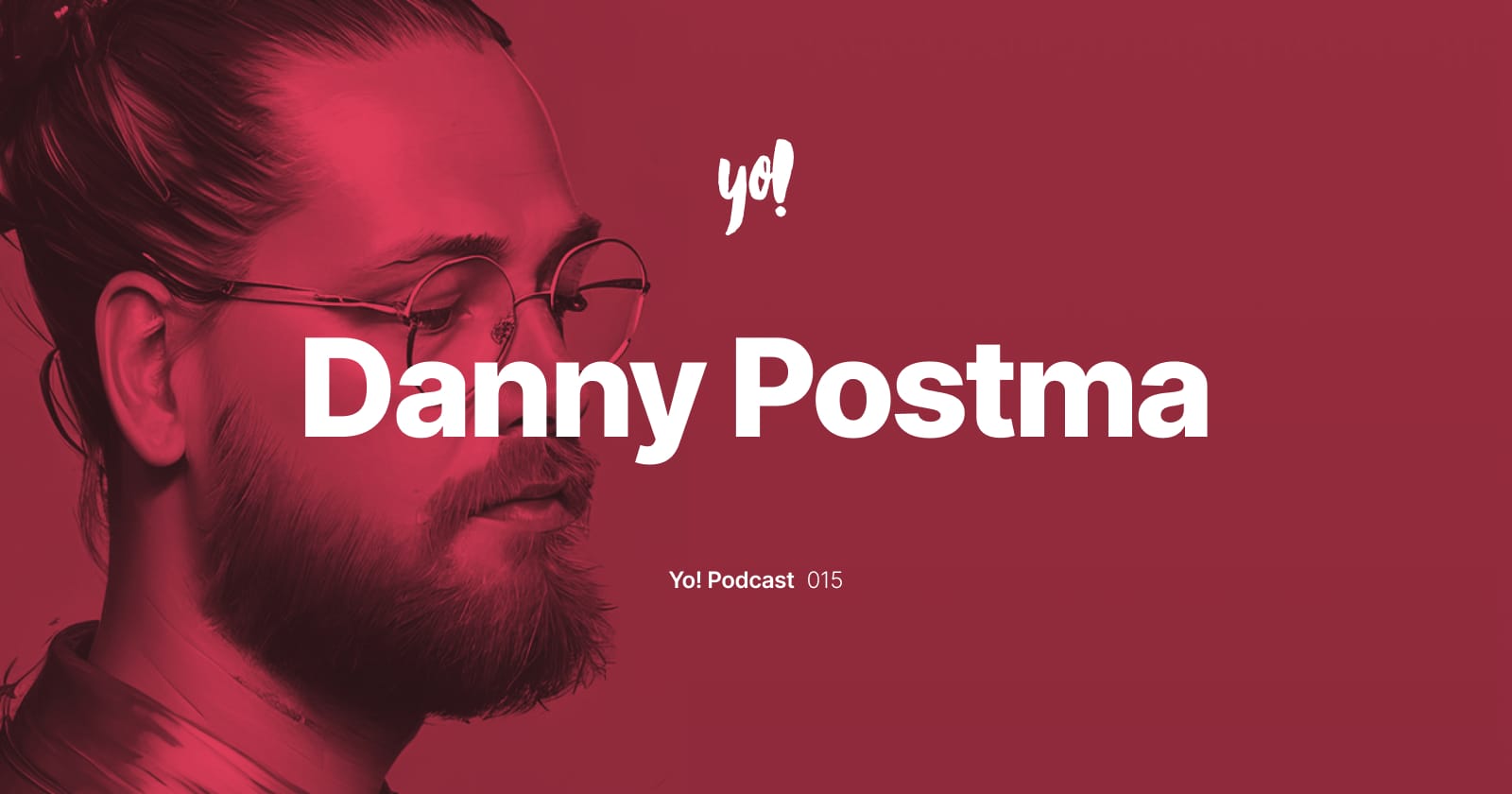 Danny Postma (@dannypostmaa) is a Dutch developer, maker and Landing Page specialist currently residing in Bali, Indonesia. In 2020 he paired his Landing Page expertise with a new passion for programming, to launch Headlime, an AI-powered headline generator for marketers. Fast forward a rollercoaster 7-months of working in public, with several product iterations, Danny sold Headlime for a USD 7-figures. Now financially independent, Danny spends his time building where his AI curiosity leads and has landed up working on StockAI.com and ProfilePicture.AI. We rap about AI trends, the shady lifetime deal black market, if dot com domains are worth the investment and the most common mistakes people are making with their Landing Pages.
ps. if you enjoyed, here is the launch Tweet to help spread the love
Sponsor
Lemon Squeezy 🍋
I want to make a massive shout out to our new sponsor Lemon Squeezy who will be supporting the Yo! Podcast throughout 2023.
Lemon Squeezy is the best payment platform I've found to help creators easily sell digital products. Whether you are selling your SaaS or ebook, their platform can accept payments instantly, you don't even need a website to start earning.
Some random inspiration and resources. Experienced anything great recently? Drop me a link by replying to this email.
GenCup - Series of beautiful prints combining generative art, football and graphic design.
Darting Destiny - If you need a 60s escape, this is the greatest leg of darts you will see in your life.
The Yin & Yang of Gerry Lopez - Full length surf documentary now playing free on YouTube. Changed my view on him being a nice chilled guy but still a fascinated story worth watching.
Secret UI Project Teaser - Juuuust not ready to share this one but here is a sneaky preview of something I've been working on privately for maybe 3yrs... stoked these "elements" will finally be online for everyone to reference and not just me.
Overberg by Jacques Naude - Beautiful short film (5 mins) shot in one of the lesser-known parts of South Africa, The Overberg.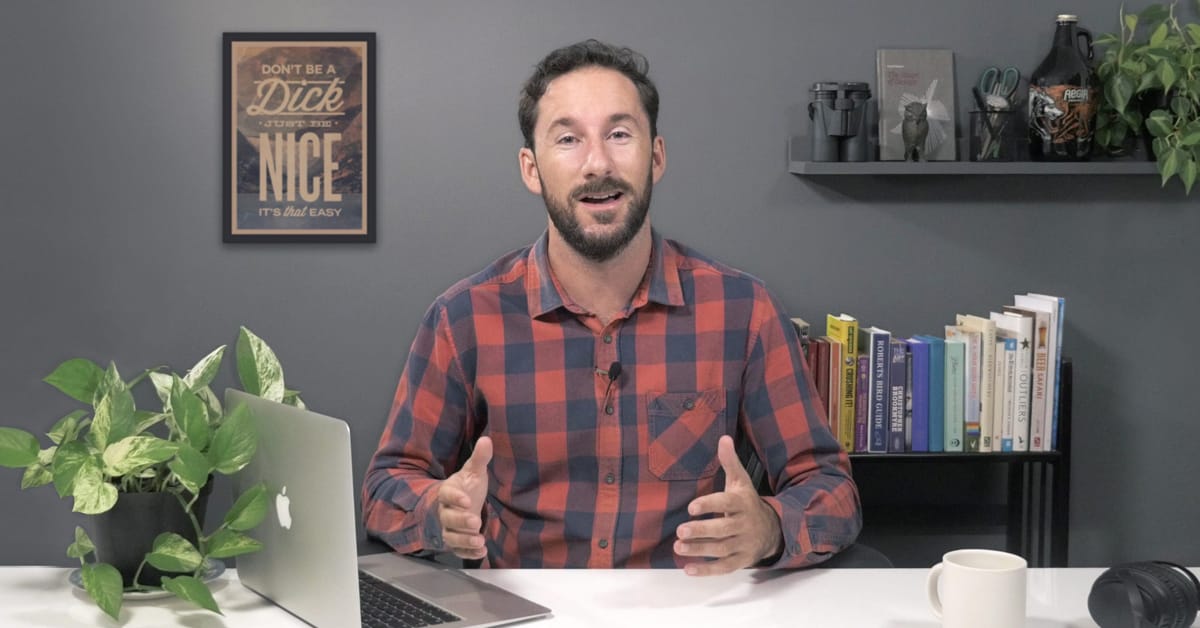 If you are enjoying the Yo! Podcast and newsletter here are a few ways to help support:
🍋 Give our sponsor Lemon Squeezy a go for your next digital product launch.