Entries for 25 October 2020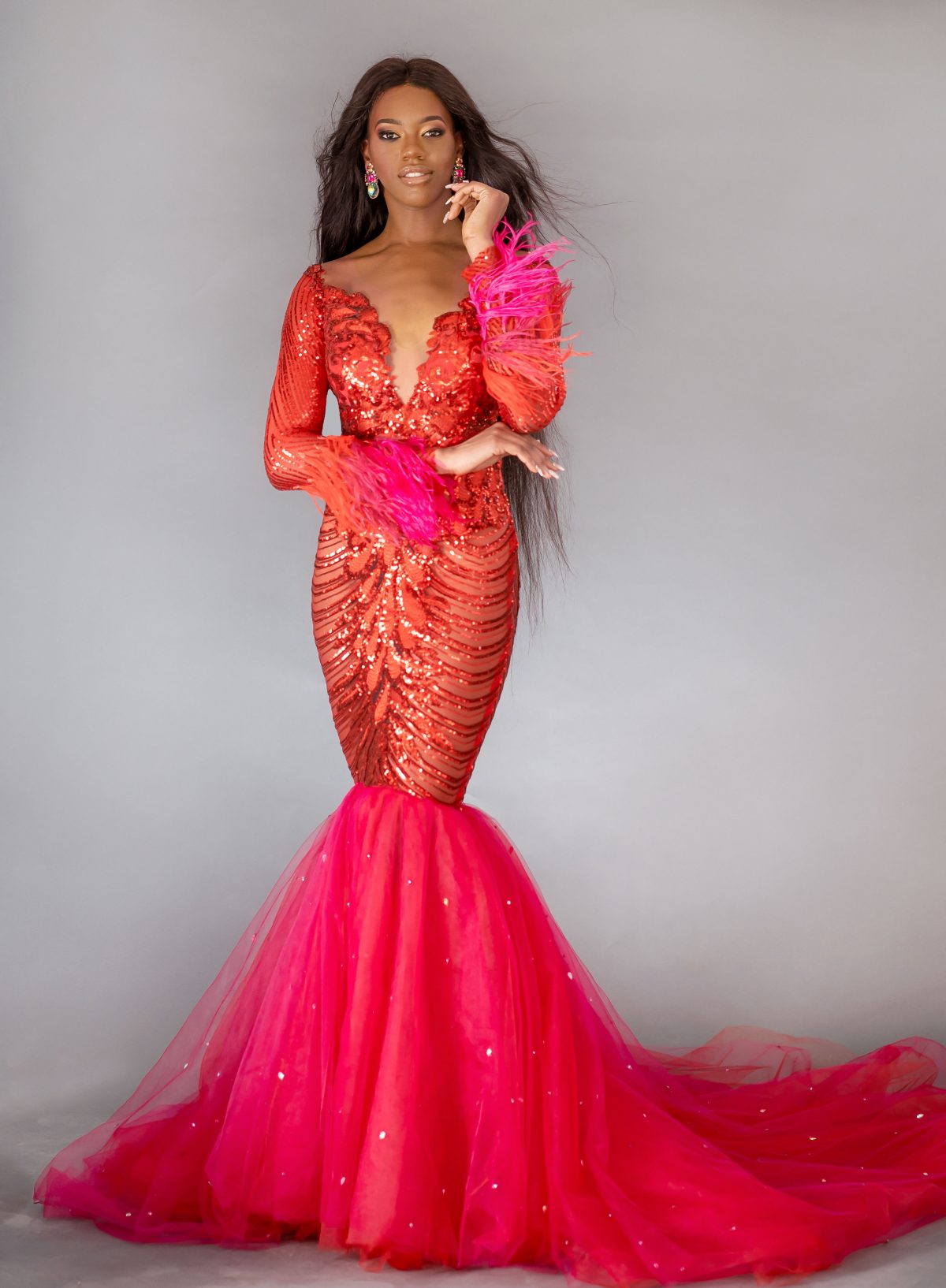 Ederle after being crowned Miss Caricom 2020.
By Stabroek News-  October 24, 2020
Guyana's Ederle Kimberly Stephen was crowned Miss Caricom 2020 Online following a virtual competition two Saturdays ago where she bested some nine other women representing various countries in the Caribbean.   
--------------------------
Several imported equipment and supplies required for petroleum operations in Guyana are duty-free – GRA
OilNOW- 24 October 2020
The Guyana Revenue Authority said on Friday (October 23, 2020) that based on the Petroleum Agreement between the Government and ExxonMobil affiliate Esso Exploration and Production Guyana Limited, contractors and sub-contractors are permitted to import a number of equipment and supplies duty-free for use in petroleum operations, as stated in Annex D of the petroleum agreement.
READ MORE: https://oilnow.gy/featured/some-imported-equipment-and-supplies-required-for-petroleum-operations-in-guyana-are-duty-free-gra/
--------------------------
Phone with apps
By: Dhanpaul Narine
We are in our own bubble. We are disconnected, twittered and photo-shopped. In our world of OMG, LMAO, GTG and WTF, we are by ourselves in a group, oblivious of the world around us. Our universe has shrunk to texts, emails, Snapchat, Whatsapp, Facebook, Instant Messaging, and Skype, and we communicate without lifting our eyes from the small screen.
Conversation has become a thing of the past. Face-to-face interaction, uninterrupted by a hand-held device, is to be mourned. Quality talk is dead. The planet of the apps has taken over. We are witnessing human devolution, according to some observers.       
--------------------------------------
Demerara Waves – July 6, 2020 – by History Professor,  Nigel Westmaas Phd.
Introduction
The geo-political situation in the region and Guyana-US relations have attained a new level of intensity and focus amid the Exxon/Mobil contract. The 2020 elections and the apparent need of the Guyanese state (no matter the occupant) to "make good" with United States foreign policy and ideological orientation in the Caribbean region has shadowed the election and the aftermath. One dimension of this new situation has to do with the "tale of two contracts". In 2019 the PPP announced that they had contracted Mercury LLC to assist in "strategic consulting" for the 2020 elections.        Continue reading →
---
Guyanese Online  .. Published by Guyanese Online - cybryan@gmail.com
This email was sent to

|

Unsubscribe

|

Forward this email to a friend