Entries for February 28 - March 01, 2021
SPORTSNET.CA – By Stephen Loung   
Dr. Phil Edwards was a Guyanese immigrant who represented Canada in three Olympic Games between 1928 and '36.
A middle-distance runner, Edwards earned the nickname "Man of Bronze" by winning five bronze medals across those three Games. He was Canada's most decorated Olympian until short-track speed-skater Marc Gagnon tied his mark in 2002. Cindy Klassen later surpassed it with her sixth medal during the 2006 Winter Games.             
_________________________
Slave, author and fighter for abolition, Olaudah Equiano is Africa's superstar. His memoir is a compelling account of a brutal chapter in our history.
He said that his memory furnished him with an imperfect sketch of his circumstance. But what he gave us from the narrative of his life is a classic description of the haunting separation of families, slavery, and the hand of Providence that led to his freedom, and influence in Europe, and beyond.
   Olaudah Equiano, also known as Gustavus Vassa, is Africa's enduring superstar. He became a slave at a very young age, traveled the world, and eventually bought his freedom.        Continue reading →
-------------------------------------------
   Feb 28, 2021- Kaieteur News –  The GHK Lall Column
It was a dark and dirty week.
A fifth member of the AFC resigned from party membership, because the thinking was the group has "lost its way." No member has said the same thing publicly, as yet, about the PNC, but I have heard the same thing also uttered quietly that the PNC has lost its way, too.
From my perspective, the new PPP government, given its leadership deceptions and membership corruptions, is yet another example of a major group that has also lost its way.        Continue reading →
-----------------------------------------------
BBC NEWS -27 February 2021. – See Vaccine Comparison Chart below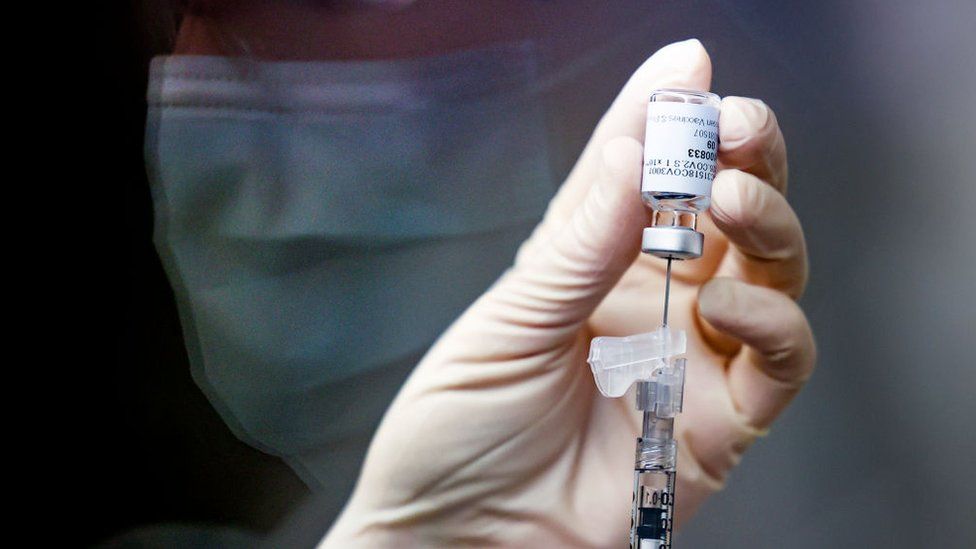 US regulators have formally approved the single-shot Johnson & Johnson coronavirus vaccine, the third jab to be authorised in the country.
The vaccine is set to be a cost-effective alternative to the Pfizer and Moderna vaccines, and can be stored in a refrigerator instead of a freezer. Trials found it prevented serious illness but was 66% effective overall when moderate cases were included.
-----------------------------------------------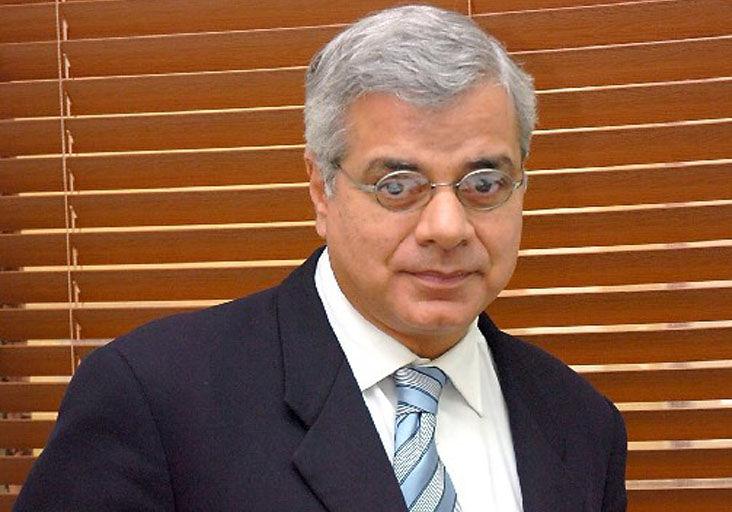 Gregory Aoud
By Stabroek News –  February 25, 2021
(Trinidad Guardian) The limited availability of foreign exchange has meant that individuals and business have had to turn to the black market for US dollars.
Several business owners told the Business Guardian that if US was required it could be purchased off market at between TT$7.50 to $8.50 for US$1.  This off market (black market) availability has led to questions about the distribution of US into the local market.
----------------------------------------------
Three Worlds One Vision – ~ Guyana – Brazil – USA – Rosaliene's Blog
Photo of Rosaliene with Gloria, Owner of Gloria's Restaurant in West Los Angeles, California
I am no computer systems geek. So, imagine my consternation on January 25th when I received an email from Yahoo Small Business regarding the latest change in their webhosting services. Since 2007, I have been using their Yahoo SiteBuilder to power my business website, rosalienebacchus.com. The monthly fee for their webhosting services is a good fit for my super-tight budget.      Continue reading →
-----------------------------------------------------------------------------
ADVERTISEMENT
UNDER THE TAMARIND TREE  -- A Novel by Rosaliene Bacchus
In this compelling story, a man who has endured much tragedy as a boy reaps the bitter fruit of deceit sown by his deceased father, threatening all he loves. While growing up in British Guiana, Richard Cheong wrestles with guilt after his younger brother is murdered and his mother's death shortly thereafter.
As the lone surviving son, Richard believes that only a son can redeem his tormented soul and end his life of poverty and servitude to his father's sister. After he marries the beautiful and headstrong Gloria, she bears him three girls. But in 1953 as Richard awaits the birth of what he hopes will be his first son, the British governor orchestrates a troop invasion, suspends the Guianese Constitution, and disbands the leftist government. As a chain of events unfurls that splinters Richard's life and alters the course of his country, political unrest rages across the colony.
READ REVIEWS and BUY YOUR COPY: Paperback or eBook:  SEE LINKS HERE
---
Guyanese Online |   Published by Cyril G. Bryan - cybryan@gmail.com
This email was sent to

|

Unsubscribe

|

Forward this email to a friend