Entries for 08 July 2020
Lowenfield's report cutting over 115,000 votes also of no effect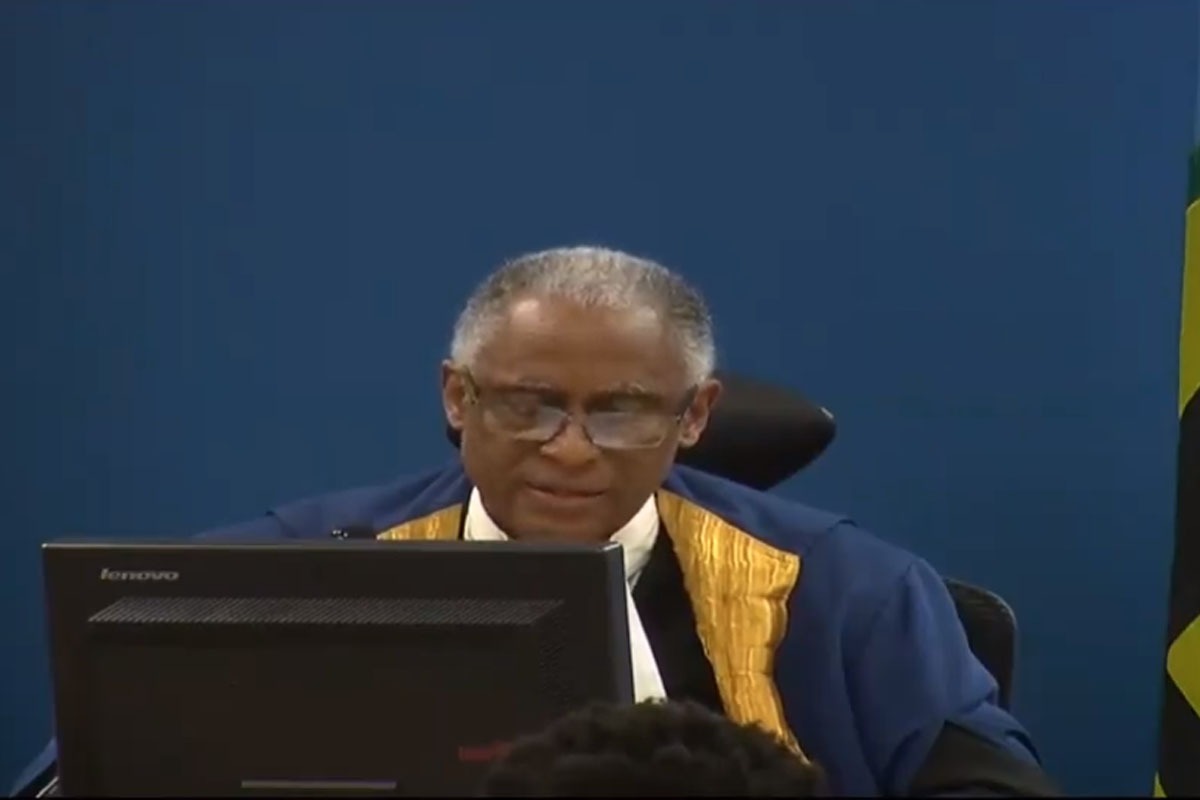 Justice Adrian Saunders delivering the court's decision today.
By Stabroek News –  July 8, 2020 
This story is developing and will be updated.
The Caribbean Court of Justice today threw out a controversial Guyana Court of Appeal decision that inserted the word "valid" into the consideration of votes for the election of a President.
President of the Court Adrian Saunders said that in a unanimous decision that the decision of the Court of Appeal was null and void and of no  effect.    Continue reading →
--
Joshua Surtees – Wed 8 Jul 2020 00.01 BST – The Guardian
Last survivor of West Indies' first Test win in England 70 years ago recalls a heady day at Lord's, a tough childhood in Trinidad and his love of English pitches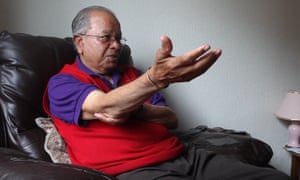 Sonny Ramadhin's spin accounted for 11 England wickets in West Indies' historic Test victory at Lord's in 1950. The tourists won by 326 runs. Photograph: Chris Bethell/the Guardian
As England's last wicket fell at Lord's in June 1950, a handful of West Indies fans spilled over the boundary rope, keen to celebrate their first Test victory at the home of their cricket-inventing colonisers.                 Continue reading →
--
One Caribbean Airline Saab 30 seater
July 7, 2020 (CMC) Prime Minister Dr Ralph Gonsalves of St. Vincent says the Kingstown-based One Caribbean airline could begin regional flights as soon as next Sunday as part of its efforts to fill the void left by cash-trapped regional carrier LIAT.
The major shareholder governments of LIAT have, with the exception of Antigua and Barbuda, agreed to place the airline into liquidation. St John's has criticised the move and instead is urging support for the idea of a new company, LIAT 2020, to take over the operations of LIAT (1974) Limited, whose other major shareholder governments are Barbados, St Vincent and the Grenadines, and Dominica.        Continue reading →
---
Enthusiasm for the American Revolution led colonists to burn, disfigure, and deface any symbol of Britain and its hated king.
ANDREW LAWLER | National Geographic
Fireworks, Bands, and Cookouts are essential ingredients of any Fourth of July celebration.
What is usually NOT on the menu is toppling statues, ripping down signs, or burning portraits.
But in the days following the new nation's declaration of independence, Americans went on a frenzy of destruction that makes today's attacks on Confederate and other symbols of white supremacy pale by comparison.        Continue reading →
-
COVID-19 upends the college experience in the USA – Video
ABC News' Terry Moran reports on college students pushing for tuition refunds during the pandemic, while some universities face financial pain.
—
EDUCATION: UK universities facing possible financial disaster, research says
Richard Adams Education editor – Mon 6 Jul 2020  – The Guardian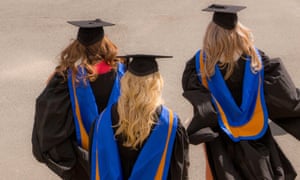 Estimates found that the UK higher education sector will endure losses of between £3bn and £19bn in 2020-21. Photograph: Bailey-Cooper Photography/Alamy Stock Photo      Continue reading →
---
Guyanese Online |   Published by Cyril Bryan - cybryan@gmail.com
This email was sent to

|

Unsubscribe

|

Forward this email to a friend