Entries for 10 August 2020.
CLICK LINK ABOVE TO VIEW THE VIDEO
INDIGENOUS PEOPLE OUTRAGED AT RENAMING OF ITS MINISTRY
August 8, 2020 – HGPTV (Channel16 Cable67)
The Amerindian Peoples Association is frowning upon the decision of the new administration to revert the name of the ministry that represents the interest of Guyana's indigenous people. Amel Griffith explains.
CLICK LINK IN HEADLINE TO VIEW THE VIDEO
----
Carl Greenidge
NEWS ROOM Guyana – August 9, 2020
Former Foreign Affairs Minister Carl Greenidge will be retained by the People's Progressive Party (PPP) Government as Guyana's agent in the ongoing border case with Venezuela at the International Court of Justice (ICJ).
Minister of Foreign Affairs and International Cooperation Hugh Todd told the media Sunday at State House that Mr Greenidge "is on the team, he is still on the team and he will be to the conclusion of this matter."
According to Minister Todd, he was already briefed by Mr Greenidge  "on the current position."          Continue reading →
----
President Ali of Guyana with President Santokhi of Suriname
Guyana: Government, Ministry of Foreign Affairs, Office of the President -by  ANARA KHAN –DPI, Guyana, Sunday, August 9, 2020
Following bilateral talks on Sunday, President of the Cooperative Republic of Guyana, His Excellency, Mohamed Irfaan Ali, and President of Suriname, His Excellency Chandrikapersad Santokhi, pledged their commitment to ensuring continued development between the two states.
During a media briefing, President Ali indicated that the engagement between the two Heads of State was extensive, covering multiple sectors and was aimed at strengthening the existing relationship Guyana and Suriname share.  Continue reading →
-----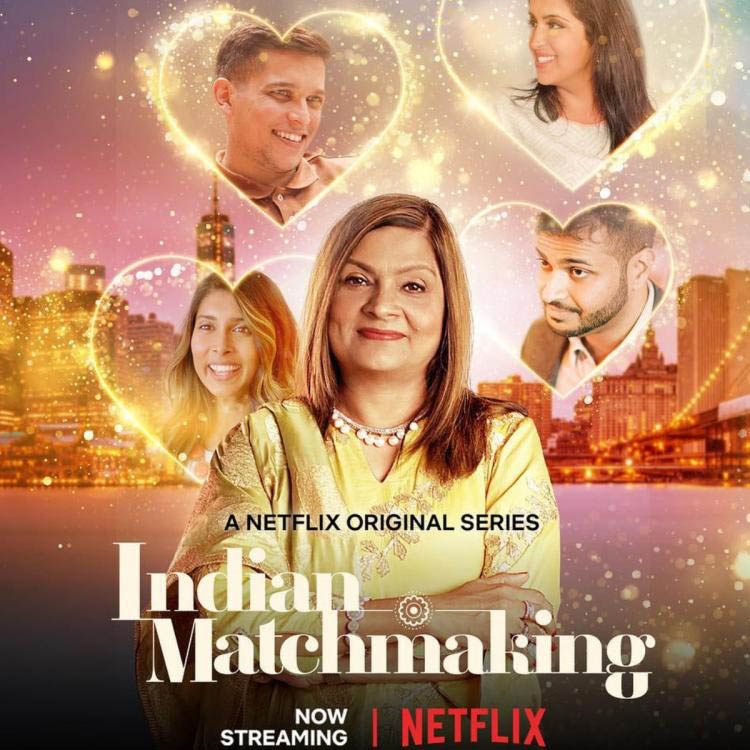 By Stabroek News – August 9, 2020  –   By Karuna Persaud
On paper, New Jersey native Nadia Jagessar seems to have it all. She is beautiful, amiable and financially independent. She also has a close, supportive family system. However, it is that system that appears to put her at a disadvantage in the new Netflix documentary series "Indian Matchmaking," which ushers us into the messy, unfiltered world of Indian arranged marriages. 
.Nadia, 32, who was born and raised in America is different from the other Indian "clients" featured in the series because she is not only an Indian American, she is also Indo-Guyanese. Jagessar, an Event Planner, openly admits that it has been difficult to date Indian men in America because of their prejudice against her Indo-Guyanese background.      Continue reading →
----
by Rosaliene Bacchus:  Blog: Three Worlds One Vision ~ Guyana – Brazil – USA
Front Cover – From Loneliness to Love: Five Steps for Finding a Healthy Relationship by JoAnne Macco (USA, 2020)
With all the social distancing and lockdown during these uncertain times of a global pandemic, there is no reason for us to give up on finding the love of our life. In her self-help guide, From Loneliness to Love: Five Steps for Finding a Healthy Relationship, memoirist and former mental health therapist JoAnne Macco does not dillydally with meanderings.
She presents each recommended step with clear and concise descriptions and exercises for realizing the change we seek in our lives.
READ MORE: https://rosalienebacchus.blog/2020/08/09/from-loneliness-to-love-five-steps-for-finding-a-healthy-relationship-by-joanne-macco/
---
Guyanese Online |  Published by yril Bryan - cybryan@gmail.com
This email was sent to

|

Unsubscribe

|

Forward this email to a friend