Entries for 15 October 2020
— touts open competitive bidding
  Demerara Waves: Denis Chabrol in Business, Politics October 13, 2020.
  Photo: Chief Executive Officer of the United States International Development   Finance Corporation (DFC), Adam Boehler speaking at a news briefing in Guyana.
The United States government-run bank, the International Development Finance Corporation (DFC), is confident that American businesses would win bids to build energy and other major infrastructural projects in Guyana and Suriname, despite competition from China, its Chief Executive Officer Adam Boehler said Tuesday October 13, 2020.      Continue reading →
-----------------------------------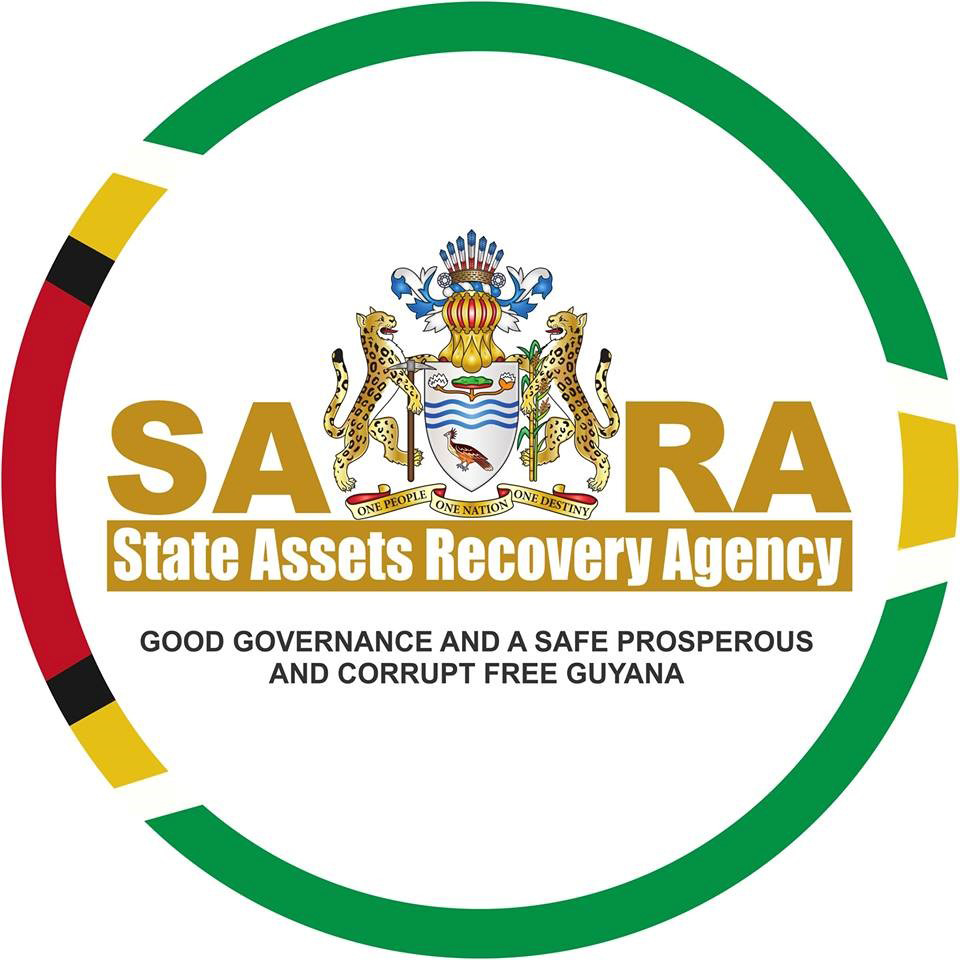 By Kaieteur News –  October 13, 2020
    All 42 members of staff have been fired.
    Kaieteur News – Contending that from the inception the State Assets Recovery Agency (SARA) was not crafted with the best interest of the people in mind, Attorney General (AG) and Minister of Legal Affairs, Anil Nandlall, announced yesterday that a decision has been taken to close the operations of SARA.
In a statement released via his social media page, the AG noted that letters were dispatched yesterday terminating the employment of the staff of the agency.
Nandlall, in the release, noted that the Peoples Progressive Party/Civic (PPP/C) has always been heavily critical of the law governing SARA as well as the operations of the purported State agency.    Continue reading →
---------------------------------------
  CLICK LINK ABOVE TO VIEW THE VIDEO
  VIDEO: A Mix of Indians and Africans in South America? People of       Guyana; Suriname and French Guiana
The nations of Guyana, Suriname and French Guiana are some of the most fascinating places to learn about in the entire world, being a mix of mostly Indian and African culture in the continent of South America, but how did this come to be? Today, we're going to be exploring the history and people of these South American Latino(ish) nations, and how the modern people of these places came to be there, and what the current makeup looks like today.
Masaman video – – July 18, 2017
------------------------------------
"99 great ways to save"
  Reprint of Article from AARP Bulletin*
AARP – American Association of Retired Persons.
One can join AARP for just US $17 per annum AARP's monthly newsletter delivered to your address carries a wealth of information for retirees
Here are some:
1. Let your online shopping cart sit. If you sign in to your account and stick a few items in your cart, don't check out just yet. Retailers often will email you a coupon in a few days to entice you to place the order.
2. Sign up for texts. Surprisingly, you often can get better discounts from a store's text message stream than from its emailed newsletter. You can unsubscribe once you've made purchases.            Continue reading →
---
Guyanese Online |   Published by Cyril Bryan -- cybryan@gmail.com
This email was sent to

|

Unsubscribe

|

Forward this email to a friend