Entries for 06 December 2020
 Dec 04, 2020  News – …intend to use Guyana as transit point to US
Cubans camping out the Suriname border, hoping to enter Guyana
Kaieteur News – It has been brought to the attention of Kaieteur News that at least 600 Cubans have been camping out for days at the Suriname border waiting to enter Guyana.
According to a prominent Suriname media house, Waterkant, around 600 Cubans headed to Nickerie, on Monday, in large buses with hopes of crossing over to Guyana.
------------------------------------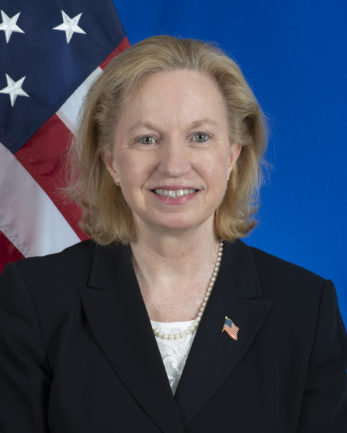 Sarah-Ann Lynch - US Ambassador to Guyana
By Stabroek News –  December 4, 2020
With Guyana on track to be the second or third largest oil producer in the Western Hemisphere, US Ambassador Sarah-Ann Lynch says the country has to advance from being a raw material so as to avoid the dreaded resource curse and she also stressed that contracts have to be honoured and that the government is accountable to all of the people.
In a wide-ranging address to the virtual Guyana Oil and Gas Summit on Wednesday, Lynch stressed that the US is committed to Guyana's political stability and that its stance this year during the election period  "should not leave any doubt that we take our values – fairness, transparency, accountability, and the rule of law – seriously".        Continue reading →
-----------------------
-hints at merger involving major Guyanese company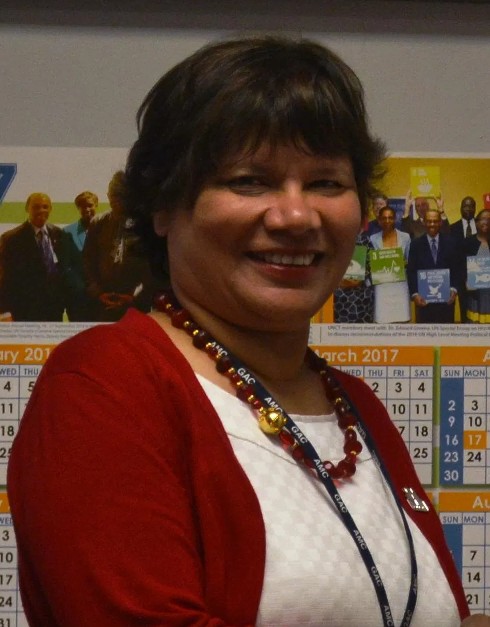 Lilian Chatterjee - Canadian High Commissioner
CBy Stabroek News —  December 4, 2020
Outgoing Canadian High Commissioner Lilian Chatterjee today said that Guyana lacks a skilled and sizeable labour force to benefit from the "explosive" oil-linked growth that is coming and she urged the country not to resist foreign investment but use its judgement on who to trust.
Speaking this afternoon at the launch of the Canada Guyana Chamber of Commerce at the Arthur Chung Conference Centre, Chatterjee said that in the end it all comes down to partnership.   
-------------------------------
Also check out the RECIPES on Guyanese Online.. Here are some links:
1. Cuisine: Recipes for Some Guyanese delicacies for the Christmas season
2. RECIPES From Guyana and the Caribbean – From Guyana Outpost archive
3.  Guyana Recipes by Zorinaspice – 43 videos – autoplay
---
Guyanese Online |   Published by Cyril G. Bryan - cybryan@gmail.com
This email was sent to

|

Unsubscribe

|

Forward this email to a friend