ENTRIES FOR 02 DECEMBER 2020
Dec 02, 2020  News – Bisram refutes the claim made by an alleged bandit in viral video
Bharrat Shattarpaul (left) with Marcus Bisram.
The police have arrested an ex-police and close friend of Marcus Bisram, Bharrat Shattarpaul, along with seven others, in connection with the robbery committed on the wealthy philanthropist of Number 70 Village, Upper Corentyne, Berbice.
A senior police source disclosed that Shattarpaul was seen earlier in the day, on Sunday, in conversation with a known character who has been charged multiple times for armed robbery, alleged murder, trafficking in narcotics, among other serious offences.  The police had reportedly searched the known character's vehicle that said day but nothing was found.         Continue reading →
--------------------------------
By Tulip Mazumdar – Global health correspondent – 01 December 2020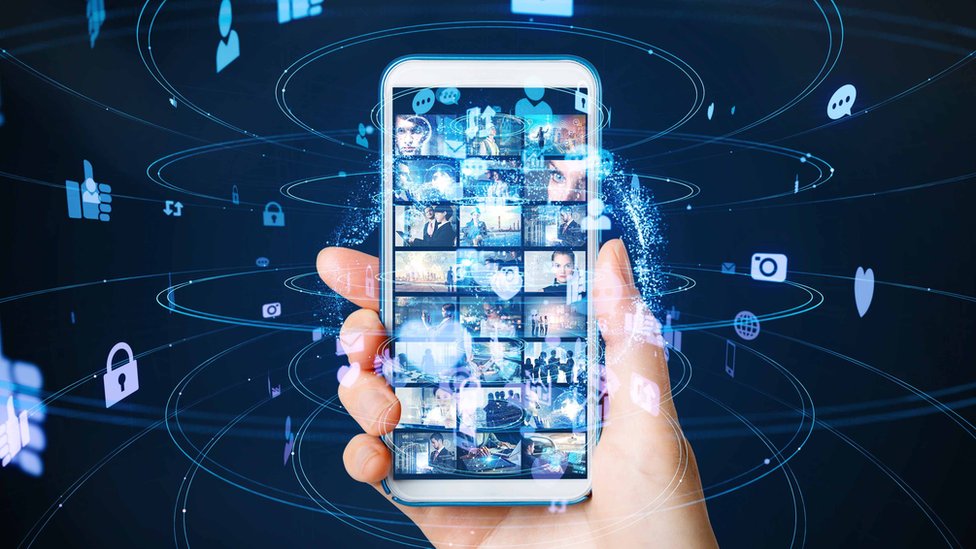 Experts are advising how people can identify reliable vaccine information online
With a number of potential vaccines for Covid-19 now imminent, there are increasing concerns that misinformation online could turn some people against being immunized.
The World Health Organization (WHO) says the world's not only fighting the pandemic, but also what it calls an "infodemic" – where an overload of information, some of it false, makes it difficult for people to make decisions about their health.
-------------------------------
Bishop William Piercy Austin
— By Dmitri Allicock
Honoring our heritage must be as natural as breathing for it is indeed the foundation on which you stand. Many great individuals of early British Guiana have been lost to the fog of history but the legacy of Anglican Bishop Dr. William Piercy Austin lives on in Guyana. Bishop William Piercy Austin's ideas and diligent contributions gave rise to the academic pursuits in Guyana for which he is recognized as one of the most outstanding individuals in the history of the Colony of    British Guiana.     
---
Guyanese Online |  Published by Cyril G. Bryan  - cybryan@gmail.com
This email was sent to

|

Unsubscribe

|

Forward this email to a friend