Entries for 04 August 2020.
CLICK LINK ABOVE TO VIEW VIDEO
"DEAR PROMOTER" – Minshall on Minshall – Short Film
Just in case you don't know, Peter Minshall is, among many other things, Trinidad's leading costume designer, whose work is on display at every carnival.
Share this:
---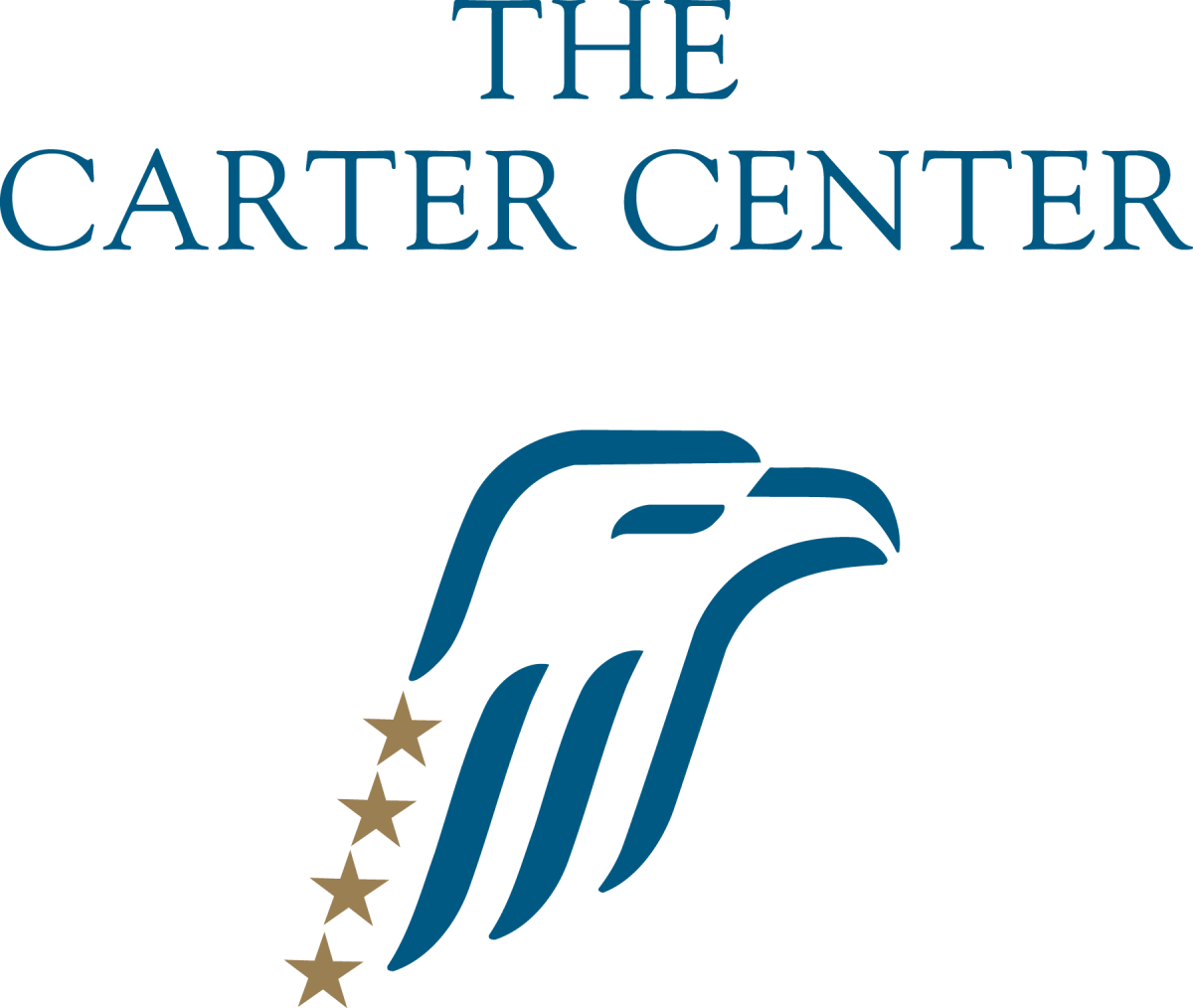 By Stabroek News  – August 3, 2020
Congratulating Irfaan Ali on his election as President, the US-based Carter Center today urged the new government to reach across the divide and move swiftly on electoral and constitutional reforms.
In a statement, the Center- headed by former US President Jimmy Carter –  offered plaudits to Ali, the elections commission chair and former President David Granger
"The Carter Center commends the Guyana Elections Commission and Chairperson Claudette Singh for finalizing the results of the 2020 election. It extends its congratulations to President Irfaan Ali as he assumes Guyana's highest office and applauds former President David Granger's statesmanship in recognizing GECOM's declaration of results", the statement said.        Continue reading →
Share this:
---
CLICK LINK ABOVE TO VIEW VIDEO
IRFAAN ALI: NO LAZINESS IN MY GOVERNMENT
.The Government of Dr Irfaan Ali plans to immediately begin an ambitious programme to tackle COVID-19, the economy and a process of national healing.
Dr Ali has said there will be no laziness in his Government as he seeks to roll out his agenda for the future..In an interview days before his swearing-in as President, Dr Ali spoke with the News Room's Neil Marks about his immediate areas of focus...INTERVIEW ON NEWS ROOM – VIDEO BELOW          Continue reading →  Share this:
---
—  New airline to take off August 4
Published 02 August 2020 – Barbados Nation News
Barbados PM Mia Amor Mottley
Prime Minister Mia Mottley yesterday announced the arrival of interCaribbean Airways to Barbados, with flights expected to start from August 4.
She revealed that the airline, which is based in Turks & Caicos, had already started interviews for local staff.      Continue reading →    Share this:
---
Guyanese Online | Published by Cyril Bryan - cybryan@gmail.com
This email was sent to

|

Unsubscribe

|

Forward this email to a friend