Below are my favorite websites, UI components, templates, domains & finds featured on One Page Love since I last wrote. You can also read this edition online. Hope it keeps the inspo topped up!
| | |
| --- | --- |
| | Much love, |
Big shout-out to website builder Webflow for sponsoring this edition of the Love Letter. Convert your static designs in Figma to clean HTML and CSS in Webflow in just a few clicks with the Figma to Webflow plugin. Design with auto layout in Figma, then easily translate your designs to Webflow as responsive flexbox structures — and adjust HTML tags within Figma to get your site live faster.

Install plugin →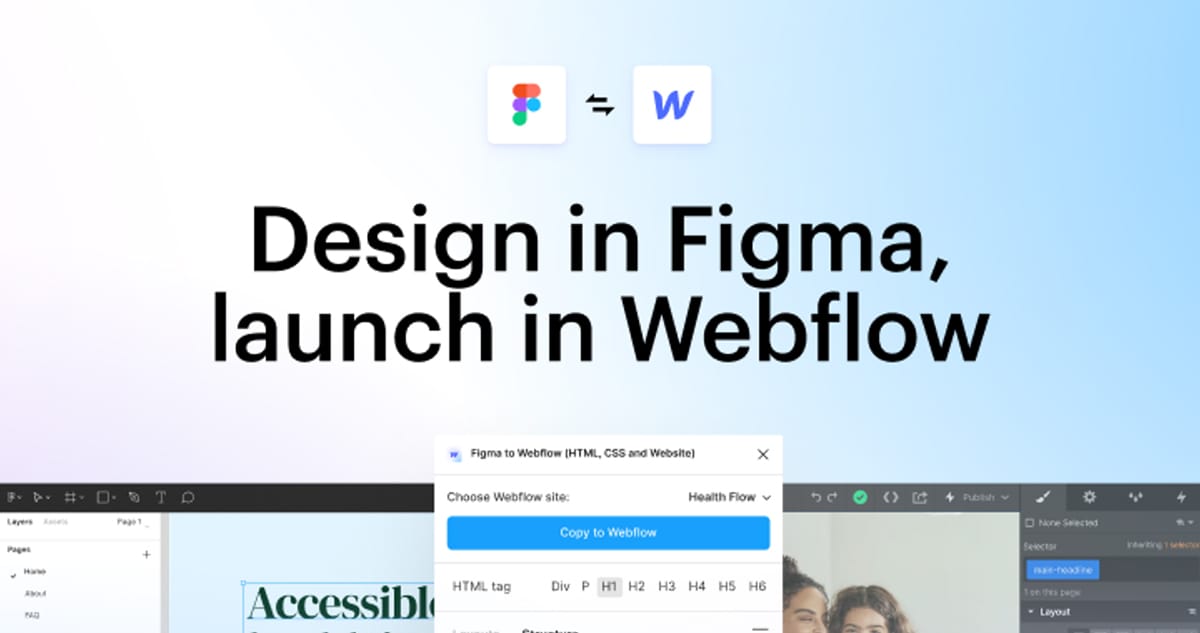 Get inspired with these unique Single Page websites (full archive) featured on One Page Love over the past week.
Storytelling launching soon page for Once, the new line of (once-off payment) software products from 37signals. Wanted to take this moment to discuss why this kind of "seemingly simple" One Pager gets accepted into the gallery over others, often with a lot more features/content. Firstly, I'm trying to showcase a healthy spread of categories and this is a less common, manifesto-style One Pager. But when you dive deeper there is a uncommon typeface (Family by Klim Type Foundry), a stylish signature, a clever newsletter sign up box animation, fun p.p.s. success message, a huge 4-letter .com domain and a compelling pitch. All contributing to a strong One Page website.
37signals
One Pager (built with WordPress) for Innovative Sleep Technologies featuring a great choice of hero background video resembling satin sheets.
DD.NYC

Pro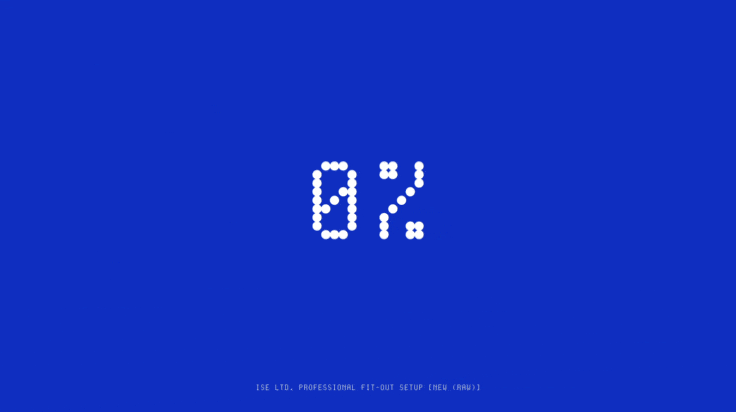 Wow, what a unique One Pager for Inside South East, a commercial fit-out and refurbishment company. Give the team section a spin and experience the characters via ascii code. Awesome to see more experimental concept One Pagers in different genres.
UnitedUs
Exciting One Pager taking bookings for HyperCinema, a new AI live experience launching soon in Auckland. As you scroll you see snippets of how people are portrayed within the multiverse.
Gladeye

Pro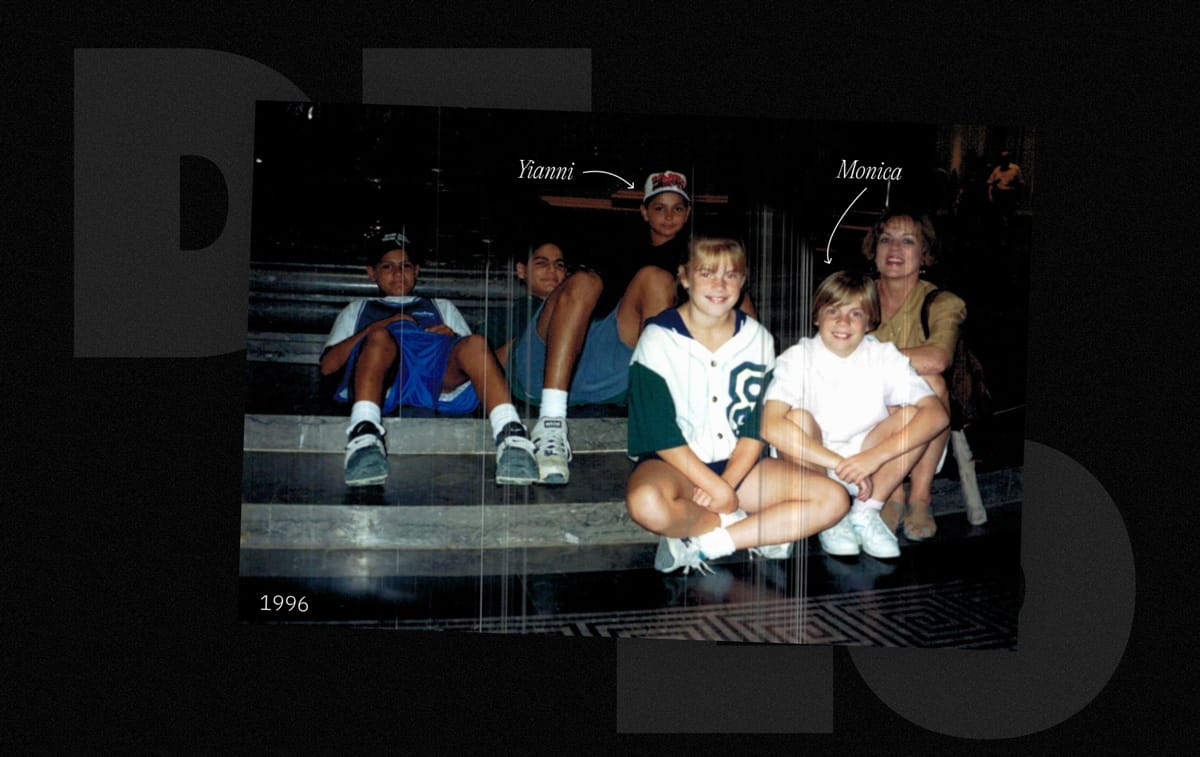 One Page portfolio (built with Framer) for DEEO digital design studio featuring brilliant big team images. And what a wholesome touch ending off the site with a vintage photo (1996) from when they were friends as kids.
DEEO
Monica Sanchez
Yianni Mathioudakis
Long-scrolling One Pager (built with Webflow) for Webflow design/dev service Diligent flow. Neat touch including their CEO image, LinkedIn and email within the Enterprize pricing table tier.
Diligent flow

Pro
Neat One Pager (built with Framer) for Shape, a startup to help you "talk to your database" via Slack. The Single Page website features a long-scrolling How It Works breakdown, as well as a great choice of graphic in the hero section, demonstrating a common (and exciting!) use-case.
Shape.xyz
Fun Landing Page (built with Framer) promoting the upcoming 'Portfolio Final Final' book by Fedor Shkliarau to help you get your portfolio out the door. Had a good chuckle at the unclickable "publish portfolio" button in the footer. Fedor is the designer behind the brilliant Alfread One Pager recently featured.
Fedor Shkliarau
Neat touch adding a UK/USA toggle (instead of £/$) in the pricing table of this One Pager (built with Webflow) for DesignShip, who offer design as a subscription.
CJ Brown
I'm sorry, but I'm not going to pay $12 a month for a non-essential figma plugin in this economy. That's the price of a streaming service.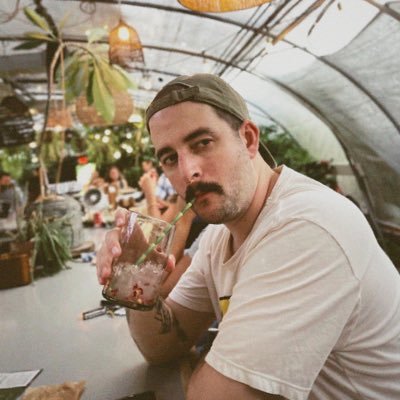 @apixelpusher
Some recent page components (full archive) I thought were really well designed or found interesting. Each is captured in full HD and links to the original page source. Hit me up if you scroll into something fresh.
What a unique idea blending the scroll bar with the long-scrolling page sections. As you scroll the scrollbar/nav highlights where you are in the journey. (also love how they labeled the testimonials section, Trust)
Kristina Kovzik's One Page portfolio features a fun smiley face rolling through her how-it-works section as you scroll down.
It's a tough life for software builders b/c everything is compared to a Netflix subscription. Imo if a tool makes you marginally more effective at your job, it's worth ~hundreds of dollars per year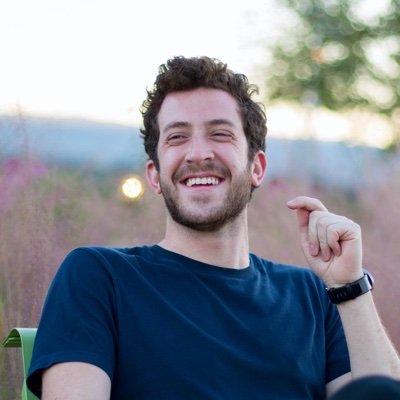 @brian_lovin
Long-scrolling Landing Page templates (full archive) to kickstart and validate your next idea quicker.
'Quicklinks' is a link-in-bio type One Page template crafted by The Papestielliz, except it oozes style. The 1-click-clone for Webflow also includes a few more sections like recent products, blog posts, testimonials and an Instagram feed.
'JustType' is minimal One Page portfolio template built for the Framer platform by Lauren Waller. This stylish, type-focused template comes in 3 color schemes and could even be used as a contemporary online résumé.
Simply put, yes. But let's dive deeper. Apple's iPhone 15 promotions send users to the iPhone 15 product page and not the home page. Why? There are 3 prerequisites for Landing Pages to be effective...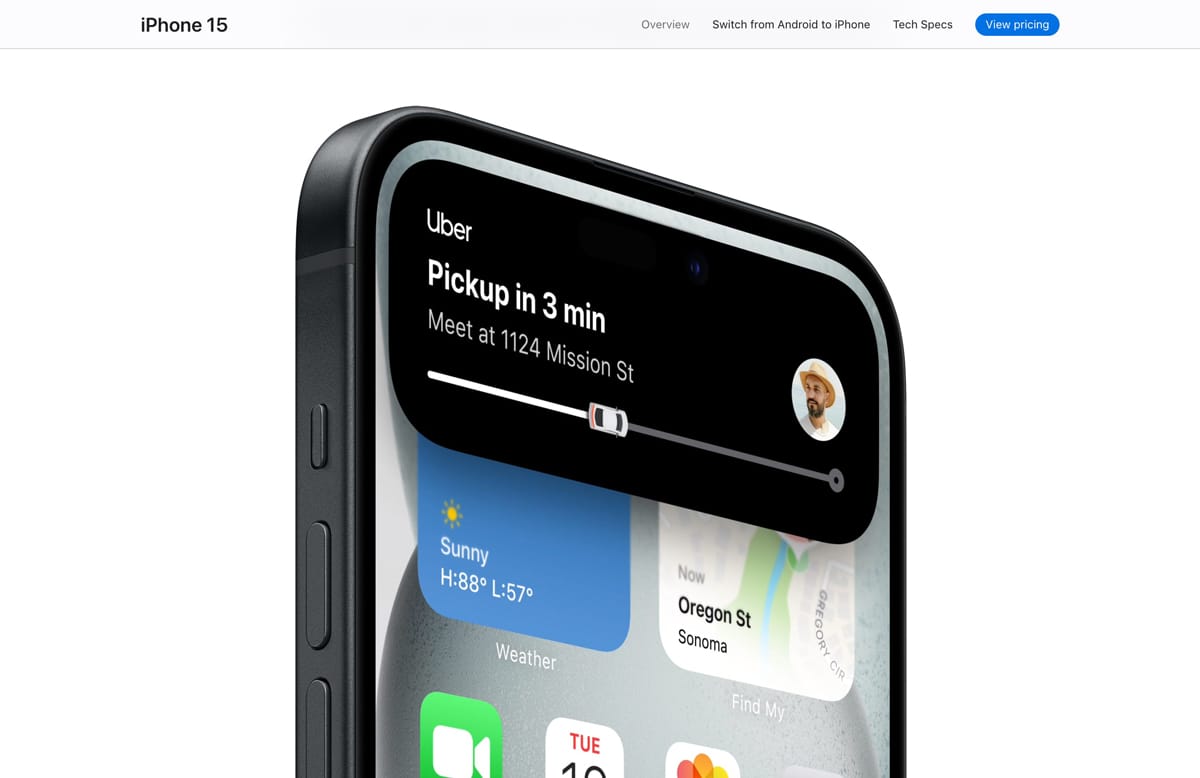 Give your side project a better first impression with these memorable dot com domains (full archive) I handpicked recently. They are all available to register right now. Yup! First come, first serve.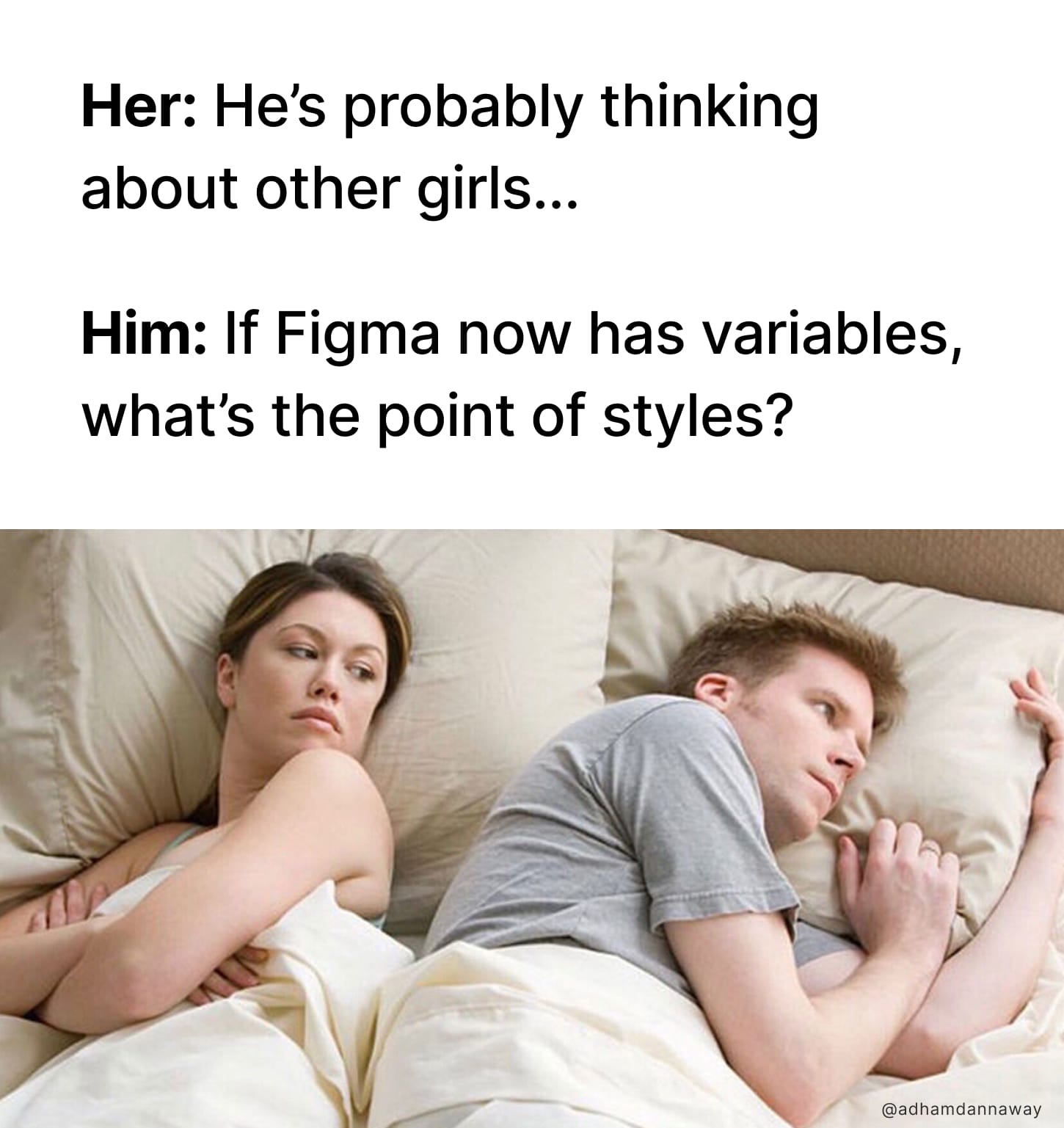 Source
A few resources for your next project but also some inspiring links to take a break with. Experienced anything special recently? Holla.
Landing Page Hot Tip
Use footer for pre-sale

Hot Tip #12 is to use your footer area for pre-sale support.

If your visitor has not committed by the end of the scroll, they still have doubts. Insert your FAQs, along with your support details:



This area could be the difference between a visitor and a customer.

ps. here is a collection of 90+ Landing Pages I've curated featuring helpful FAQs near the bottom.
If you are enjoying One Page Love and the Love Letter editorial here are a few ways to help support the work I do.