Entries for 03 October 2020
By: Dhanpaul Narine
     In 1766, the physician and scientist, Edward Bancroft, found himself in the Orinoco. He marveled at the minerals in the area and said that the native Indians had little interest in them. Bancroft's findings were widely circulated in America and reached Congress through Benjamin Franklin. Gold was discovered in the Essequibo region in 1850, sufficient enough to attract a British settlement there.
There was also talk of oil. Many people believe that the veins of the oil are in Venezuela but the nest is in Guyana. The Venezuelan archive is replete with maps, drawings and pictures that attest to riches in Guyana. Gold, diamonds, lumber, fishing, fertile lands for agriculture, and the lush scenic beauty, comprise Guyana's Amazonia, and Venezuela wants them all.        Continue reading →
---------------------
Demerara Waves: Denis Chabrol in Business, Health, News October 1, 2020
Left to right: Prime Minister Mark Phillips, Health Minister Dr. Frank Anthony, Chief-of-Staff of the Guyana Defence Force Brigadier Gary Bess, Police Commissioner Hoppie, Director-General of the Civil Defence Commission Col. Kester Craig and Advisor to the Health Minister Dr. Leslie Ramsammy.
Prime Minister Mark Phillips on Thursday said government decided to reduce the curfew hours to help revive flagging business activity,  
From October 1, the curfew will last from 9 PM to 4 AM instead of 6 PM to 6 AM. He stressed the importance of interaction with a mask as well as other measures would help to curb the spread of the virus.       
-------------------------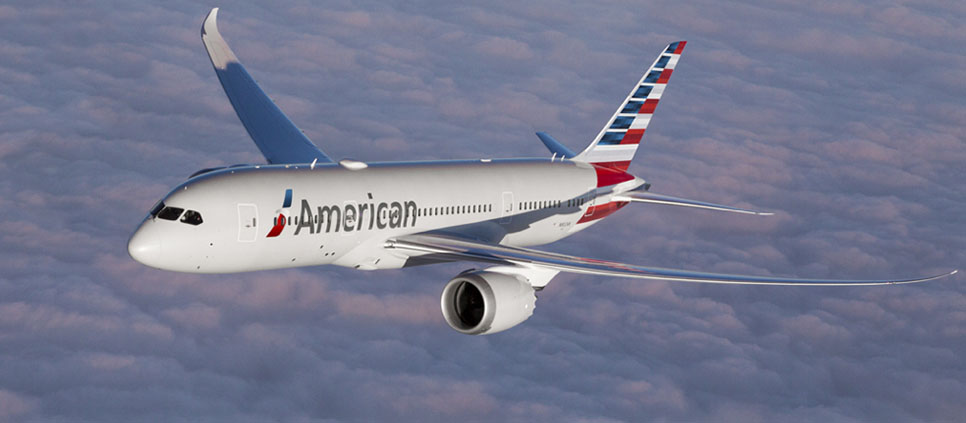 By Stabroek News —  October 2, 2020
American Airlines will resume scheduled commercial flights to Guyana on November 4, an airline representative announced yesterday (October 1, 2020)..
"We intend to return to GEO on Nov 4," Corporate Communications representative Nichelle Tait told  Stabroek News when asked about resumption of services here.
On Wednesday, government confirmed that the two international airports will reopen to commercial flights on October 12. 2020
It is unclear when the other scheduled international carriers, Caribbean Airlines and COPA Airlines, will be returning.     
-----------------------
By David Jessop
Despite the understandable desire by some in tourism to talk up a 'return to normal', it is hard to avoid the conclusion that the industry's recovery from the pandemic will be slow and uncertain, largely because infection rates in the region's principal overseas markets continue to rise.
This suggests that the timing of any return to pre-pandemic tourism buoyancy now depends on factors far beyond the region's control and full recovery is unlikely to occur this or year or even in 2021.
---
Guyanese Online |   Published by Cyril Bryan-- cybryan@gmail.com
This email was sent to

|

Unsubscribe

|

Forward this email to a friend