Entries for 25 July 2020
CLICK LINK ABOVE TO VIEW VIDEO
SINBAD – ON MARRIAGE  
July18, 2017 –  Over 4.1 Million views
---
West Indies-England Tests will now be known as the Richards-Botham series, but it would have been an opportunity to pay tribute to a man whose biggest influence came off the field – Learie Constantine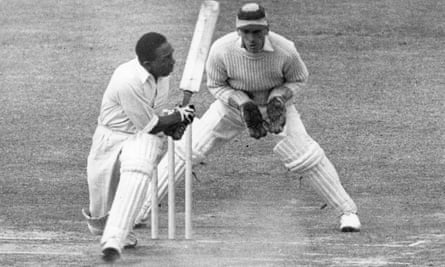 Learie Constantine was a West Indies international in the 1930s. He went on to become a barrister and member of the House of Lords. Photograph: Central Press/Getty Images
By: Andy Bull at Old Trafford. Published onFri 24 Jul 2020 – The Guardian        . Continue reading →
----
 Jul 25, 2020  Kaieteur News
Reports from the Guyana Civil Aviation Authority (GCAA) have indicated that Caribbean Airlines has applied for a licence to facilitate flights to the Eugene F. Correia International Airport at Ogle. These services are intended to be between Bridgetown, Barbados-Ogle and Port-of-Spain, Trinidad-Ogle.
Caribbean Airlines is currently extending their services to many places regionally after competitor LIAT's closure has, in recent weeks, seemed imminent.    Continue reading →
---
This post is part of TED's "Build Back Better" series
What will the world — and specifically, the world of work — look like over the next decade?
While most of us are content to guess, there are other people who are actively figuring it out and their findings and educated assumptions could help us all prepare for the future. Among them is Ben Pring, IT futurist and cofounder of Cognizant's Center for the Future of Work, which tracks trends across technology, business and society.
Practically every industry in the world has been forced to adapt due to the COVID-19 pandemic and ensuing lockdown and economic fallout. It's an understandably disorienting time — but it's also one in which new careers and jobs are emerging.        Continue reading →
----
Busines Insider – Friday July 24, 2020 – Commentary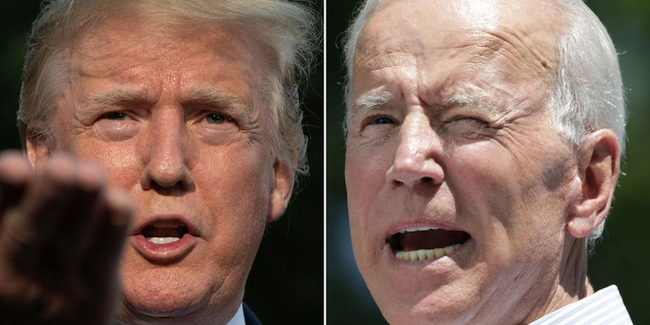 Donald Trump versus Joe Biden
The election is 100 days from Sunday. This has been the weirdest of all presidential campaigns — hardly a campaign at all. Joe Biden, who seemingly has not left his basement since March, has quietly issued extraordinarily vast and progressive policy proposals.
President Trump meanwhile has been talking about all kinds of weird things, notably the dementia test he took and the urban invasions he is ordering. The pandemic rages, recession shadows the country, and Americans have scarcely noticed that we've entered a very, very cold war with China.
It promises to be a strange and sad sprint to November. Here are the eight things we'll be watching in the next 100 days.        Continue reading →
---
Guyanese Online |   Published by Cyril Bryan-\ - cybryan@gmail.com
This email was sent to

|

Unsubscribe

|

Forward this email to a friend