Entries for 21 July 2020
Featured Itinerary: WAIKIN RANCH. Rupununi
 3-Day Itinerary

Waikin Ranch is a working farm and cattle ranch sitting on 33,000 acres of land in the central Rupununi region.
This property has combined the passion for agriculture, animal husbandry, conservation and hospitality to create a unique and special guest experience. The ranch and its surrounding savannah and wetlands is a haven for a wide variety of species of mammals, reptiles, fish and almost 200 species of bird.
   (See itinerary details in link below)      Continue reading →
----
PPP, APNU+AFC haggle over "hopeless appeal" vs "valid votes"
Photo: Guyana Appeal Court in Kingston
Demerara Waves – July 20, 2020 – by Samuel Sukhnandan
As A Partnership for National Unity+Alliance For Change (APNU+AFC) prepares to head to the Guyana Court of Appeal to challenge a High Court decision that the recounted votes must be used to declare the results of the March 2, 2020 elections, the People's Progressive Party (PPP) said the coalition was about to waste its time on a "hopeless appeal".
APNU+AFC campaign manager, Joseph Harmon expressed disappointment at the decision by Chief Justice Roxane George-Wiltshire, saying that she "sidestepped the issue of fraudulent ballots in the tabulated votes at the Recount."        Continue reading →
---
 Stabroek News: By Dave Martins  July 12, 2020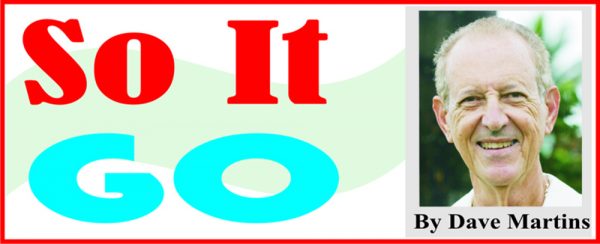 It struck me recently that we become so caught up with all the myriad things that make up our individual lives that we are often unaware of how so many pieces in that maelstrom are operating almost automatically for us like signposts or landmarks that speak to us silently but vividly letting us know when we're on course and when we're not. One of the early ones for me, growing up on West Dem, was on my bicycle trips from our house in Vreed-en-Hoop to my mother's Barcellos family home at Hague, some eight miles away.
----
People in Leeds, Newcastle and Bristol on the impact of lockdown and hopes of a return to normal
Josh Halliday, Steven Morris and Tom White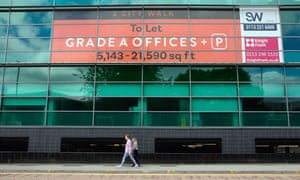 Photo: Empty office space in Leeds city centre. 
Boris Johnson has given the green light for employers to start bringing staff back to offices from the beginning of August. But in three city centres the Guardian found concern about whether the old normal would ever return.
Leeds – 'A lot of people are saying they're not coming back'                

Continue reading →
---
Guyanese Online |   Published by Cyril Bryan - cybryan@gmail.com
This email was sent to

|

Unsubscribe

|

Forward this email to a friend